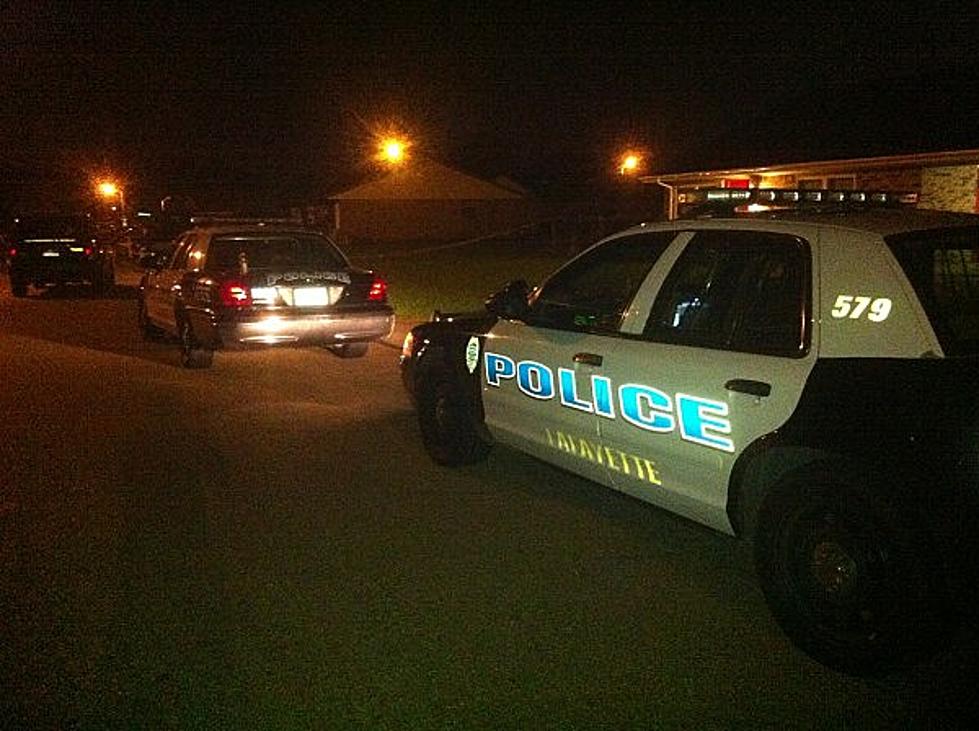 Lafayette Bicyclist Dies in Crash Near Busy Intersection
Staff Photo
33-year-old John Fontenot of Lafayette is dead after the bicyclist was struck while trying to make a left turn near the intersection of Eraste Landry Road and Ambassador Caffery.
The incident happened around 10:00 p.m. Friday night as Lafayette Police investigators say Fontenot tried to make the turn in front of the second vehicle which was traveling in the opposite direction.
Medical assistance was provided to the other driver involved in the traffic crash.
The investigation continues.