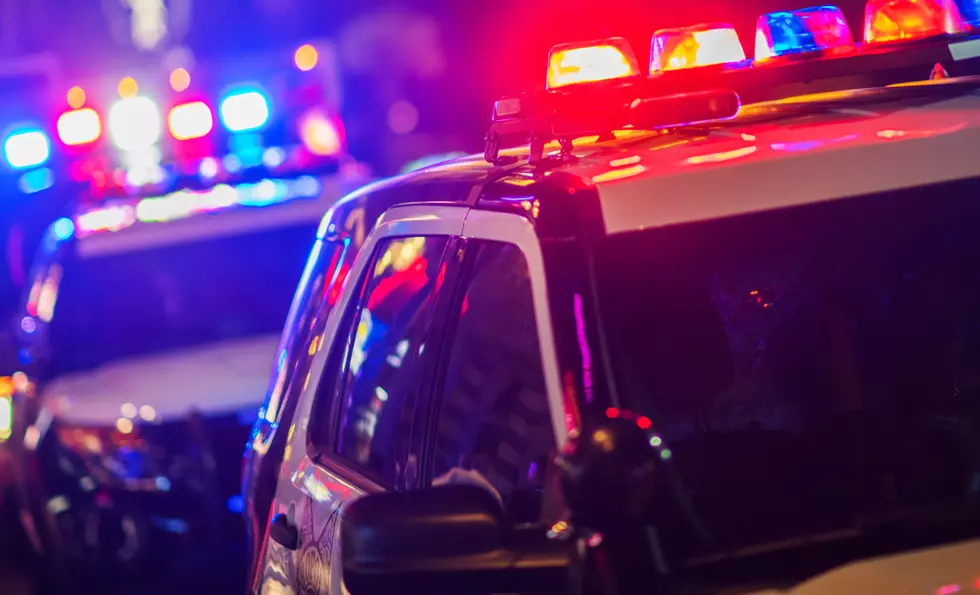 Bicyclist Struck and Killed on Evangeline Thruway
welcomia, ThinkStock
Lafayette Police closed down several lanes of the Evangeline Thruway last night at about 10:30 in order to work a crash investigation involving a motor vehicle and bicyclist. The incident happened in the southbound lanes of the major thoroughfare near Castille Avenue. Traffic was diverted to alternate routes.
As of this report, the identity of the individual who was struck and killed while riding the bike has not been released. We do know that the driver of the vehicle that is believed to have struck the bicyclist is cooperating with Lafayette Police as they work through their investigation.
While it is not clear whether or not the bicyclist in this incident was wearing proper clothing for nighttime riding or had the bicycle in question outfitted with reflectors and lights, we do know that those kinds of accessories are a good idea.
Anyone walking or riding a bicycle at night should be mindful that visibility to motorists is really a matter of life or death. Many riding and running jackets and shirts now come with reflective material built-in and most bicycles do come with at least reflectors. However, local law enforcement agencies encourage cyclists to go a step further and make sure their bikes have lights, flashing preferable, on the front and rear of the machine.
Lafayette Police are expected to release more details on the crash and its investigation later today. All we know for sure as of press time is that one person is dead and charges, if any, have not been filed against the driver.
10 Tallest Buildings in Louisiana