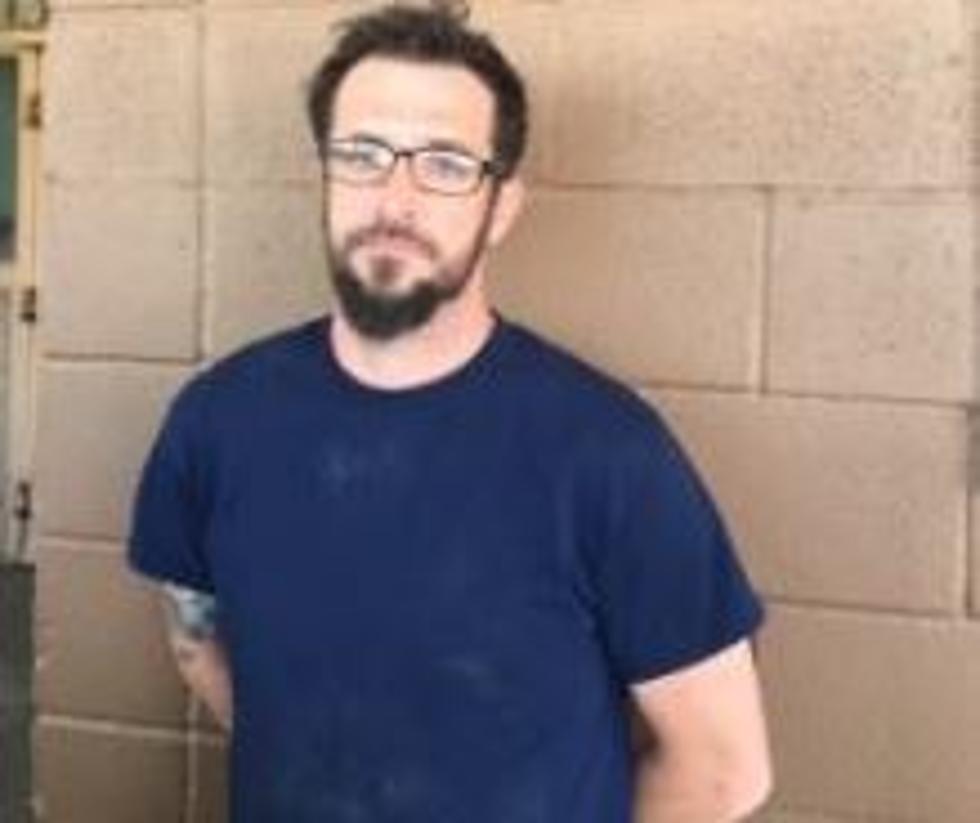 Kaplan Sex Offender Sentenced in Child Porn Possession Case
KATC
37-year-old Jessie C. Comeaux of Kaplan has been sentenced to 7.25 years in federal prison after investigators found 42 images of pre-pubescent and post-pubescent children engaged in sexually explicit conduct, some as young as two years of age. He pled guilty on March 12, 2020.
According to a press release from U.S. Attorney David Joseph's office, Comeaux admitted to investigators that he was the primary user of the laptop and that he viewed images of child pornography on the internet involving females 10 and 12 years old. He also downloaded 7 of the 42 images mentioned above.
Comeaux had a prior 2002 state conviction of carnal knowledge of a juvenile. After his 7.25 year sentence, he will serve eight years probation and will be required to register with the state sex offender registry in any state in which he lives or works.