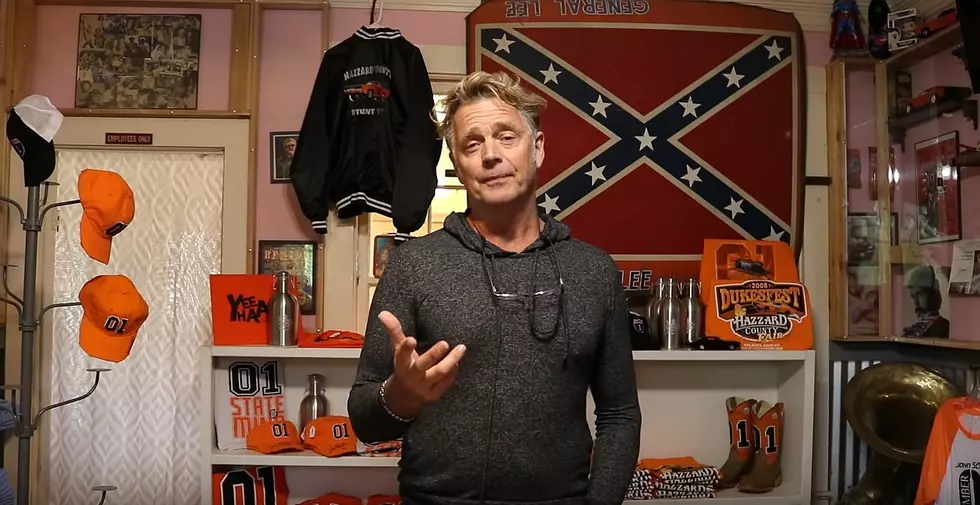 John Schneider Answers 'Top 10 Dukes of Hazzard Questions' of All Time [Video]
Screen Cap via YouTube/John Schneider
John Schneider, Bo Duke from "The Dukes of Hazzard" has recently started his own YouTube channel, and it's pretty great.
In a video posted a few days ago, Schneider answers the "Top 10 Dukes of Hazzard Questions of All Time". However, he doesn't just simply answer the questions, he goes into great detail about each one.
As a result, even the most loyal "Dukes of Hazzard" fan will probably learn more about the show than ever.