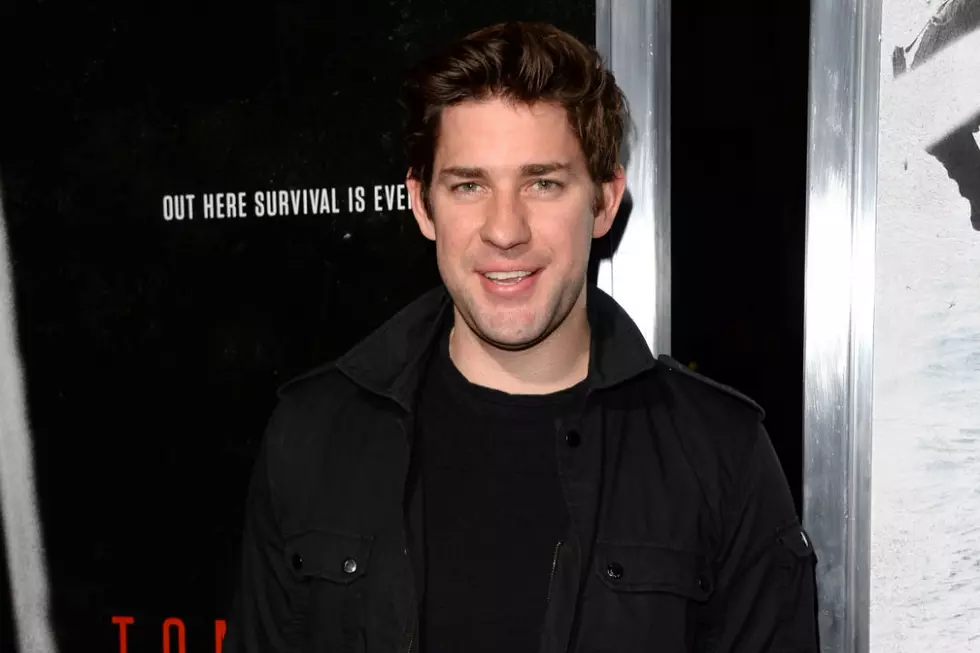 John Krasinski's 'A Quiet Place' Follow-Up Is Sci-Fi Drama 'Life on Mars'
Getty Images
It's been a pretty good couple weeks for John Krasinski, whose horror movie A Quiet Place became a runaway hit at the box office, and he's already starting work on his next movie. While he probably won't also star in it, he's reteaming with the producers of A Quiet Place — Michael Bay, Andrew Form and Brad Fuller — for Life on Mars, a sci-fi drama set in a future colony on the red planet.
According to The Hollywood Reporter, Life on Mars is based on a short story by Cecil Castellucci titled We Have Always Lived on Mars, about a human colony on Mars that has become isolated from Earth due to a disaster back home. One day, a woman finds out she can breathe the thin Martian atmosphere, changing everything for her and her fellow colonists. Krasinski brought the story to his fellow Platinum Dunes producers, and it sounds like they're game.
There's no writer yet for the project, and casting discussions haven't begun yet (Krasinski will probably just direct, and there's no telling if he'll cast Emily Blunt again). But he's has already proven himself an accomplished moviemaker, and movies about Mars are swiftly experiencing a pop culture resurgence with the likes of Elon Musk teasing a near future full of human travel to our red neighbor.
Gallery – The Best Sci-Fi Movie Posters: