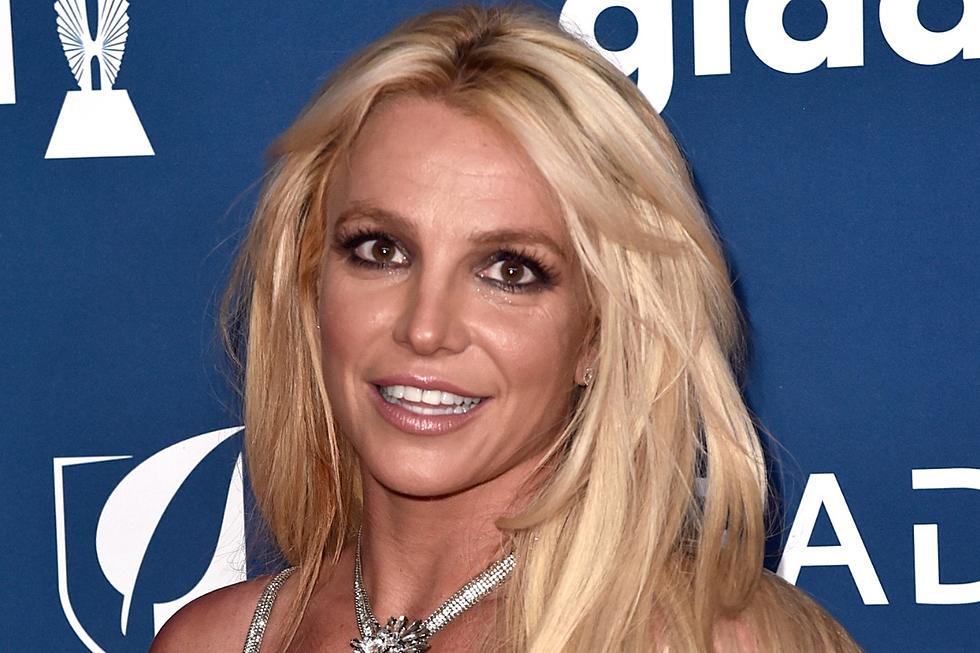 In New Social Media Videos—Britney Spears Claims She Has Married Herself
Britney Spears (Photo by Alberto E. Rodriguez/Getty Images)
Well isn't she lucky…
Britney Spears took to social media yesterday to announce to the world that she has married herself.
Now if you don't believe me here is the actual post from Instagram.
You can see from the video that Britney is wearing a satin nightgown with a wedding veil on her head. In the caption of the video, she wrote, "Yeah … I married myself. I got bored, liked my veil, and said IS THIS CRAZY ??? OR IS THERE SOMETHING TO IT???" Britney went on to say that she is still married to her husband, Sam Asghari. Britney and Sam were married in June of this year at their California home. While most are confused by the videos that Britney Spears posts to her social media account some fans are starting to ask more questions.
And some are even wondering if she is still being controlled by someone around her.
Britney even went on to post photos of herself in the same outfit leaving fans more than confused.
View this post on Instagram
Especially when it came to this next post of Britney holding her stomach, leading some in the comments to speculate if she is pregnant again.
I think it is safe to say that we all gave Britney some grace when it came to her social media posts while she was under her conservatorship but now that those videos continue to show up on her pages a lot of people aren't sure what to do with that information.
While this most recent video may have just been for fun some people are really starting to worry about her mental state and is she is truly okay.
Celebrities Who Were Killed By Their Fans
Celebrities Who Refuse to Take Selfies With Fans