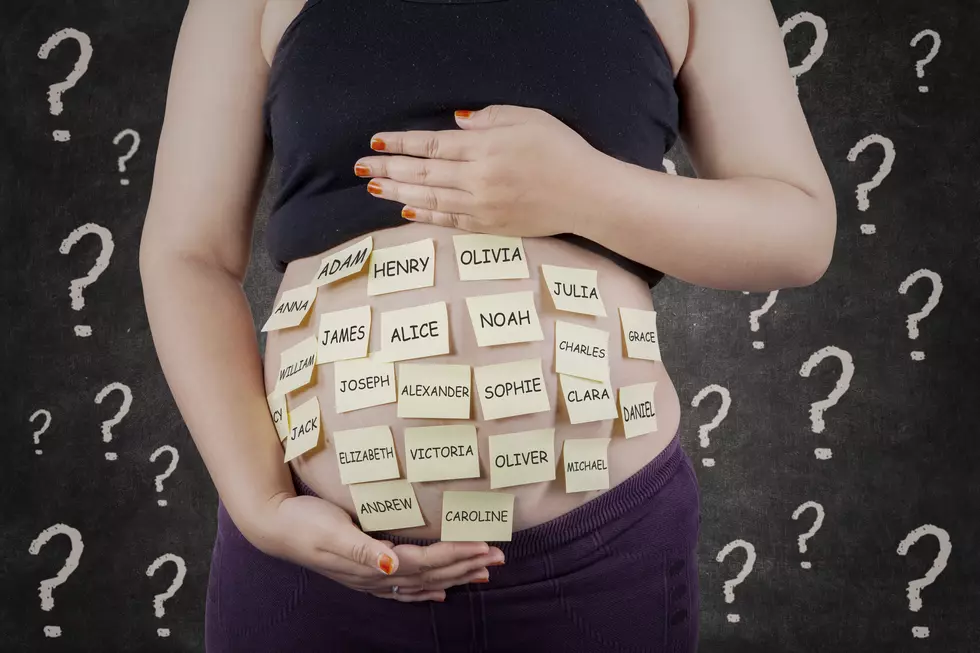 Here's How You Can Help Pregnant Women in Need in Lafayette
Getty Images/iStockphoto
When you think of April showers, you may think of constant rain falling for days in your area. Or you may think of the strong thunderstorms that pop up and roll across your region.
Here's a new way to think of April showers - as a way to provide help for pregnant women in need.
As we begin the month of April, the Lafayette Fire Department has teamed up with A Pregnancy Center & Clinic to host a monthlong, community wide baby shower called April Showers to help young teens and women experiencing unplanned pregnancies. A Pregnancy Center & Clinic, a 501(c) 3 non-profit medical clinic, provides free pregnancy screenings, ultrasounds and material support to these women.
There are 14 different fire stations located in Lafayette. You can bring much-needed baby items like diapers, baby powder, lotion, shampoo, bottles, pacifiers, diaper bags, car seats, etc. to any Lafayette Fire Department station. There will be a collection box located in each fire station. Bring the item(s) inside and firefighters will place them in the box.
For more information contact A Pregnancy Center & Clinic at (337) 232-5509.
Historic Pictures Of Lafayette That You've Probably Never Seen