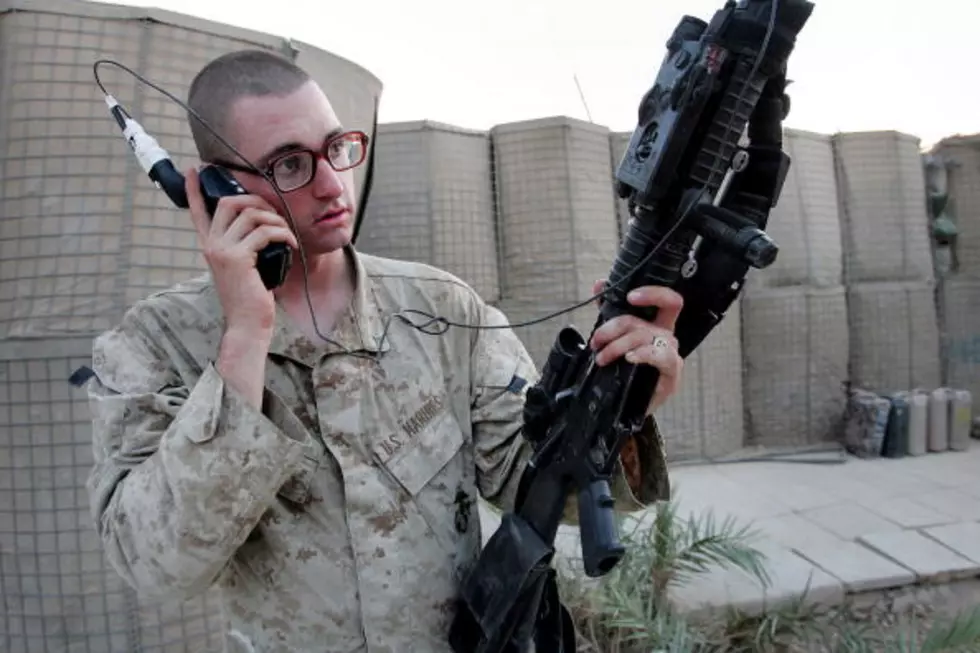 Help A Soldier Call Home With Cell Phones For Soldiers
U. S. Marine uses phone to call his mother (Photo by Scott Olson/Getty Images)
For many people, being away from home doesn't make for an easy life: missing loved ones' birthdays, missing holidays, missing going to the camp with the family - all of these things can cause serious homesickness!
When I was in the military, it always helped when I could place a call home, even if it was only for a few minutes (and, calling from Europe, a few minutes is usually all I could afford!).
If you don't have an old cell phone to donate, but still want to help, you can do a few things:  ask your friends to donate their phones; set up a drop-off location for others to donate phones; donate money to the cause; share this story on your social media sites.
Our men and women of the military get up each morning and put on that uniform, armed with the desire to protect America and her people: you and me.  We can do our part to help ease their burden by donating to the cause and sharing this story.