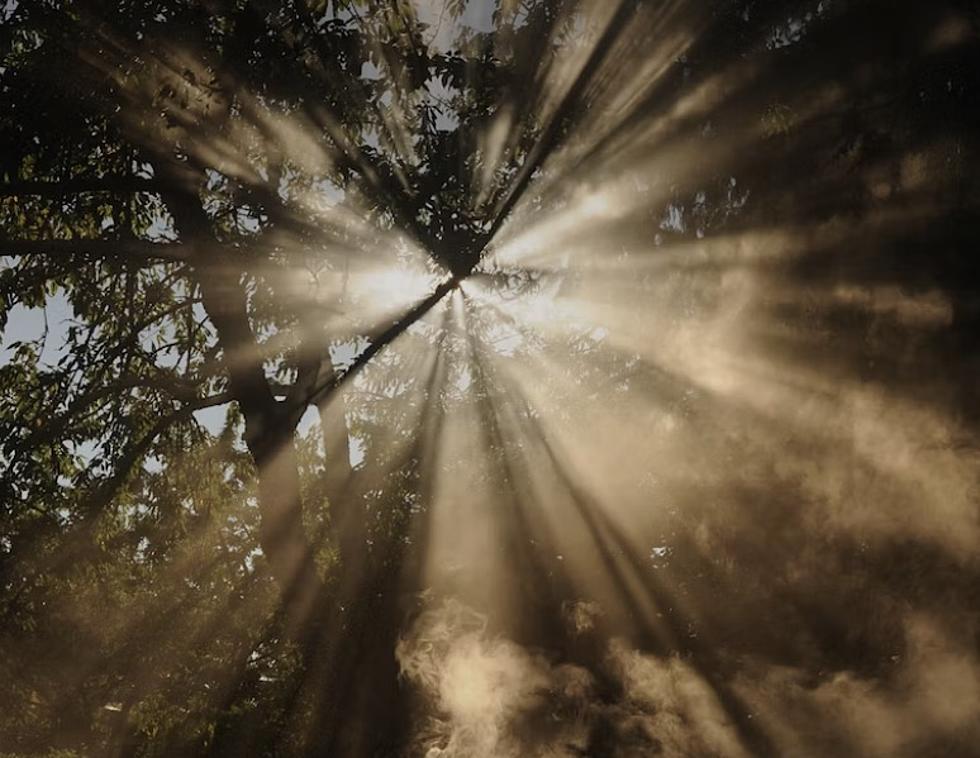 Heavy Smoke and Haze Reported in Some Parts of Acadiana
unsplash
Many on social media are asking why it is so smokey in some parts of south Louisiana.
A number of people have reported smokey or hazy conditions mainly north of I-10 and it all has to do with fires that are actively burning.
As we reported earlier today, a large brush fire in Beauregard Parish has many concerned about it and the smoke from that large fire is spreading across a number of parishes. In addition to that fire, another large fire is reportedly raging in Allen Parish.
Folks in Evangeline and  St. Landry Parish are reporting on social media that the smoke is very noticeable, and because of the dry conditions in Louisiana, some are worried about a potential fire in their area.
Authorities in the respective parishes are aware of the smoke and fire chiefs across several districts have been out today looking for any active fires.
However, it appears that much of the smoke seen north of I-10 is coming from the large fires in Beauregard Parish and Allen Parish.
I am told that the 911 system in Evangeline Parish has been flooded with calls and now they are asking people to not call to report the smoke.
If you do see an open fire you are encouraged to call 911, but authorities are asking people to not call if you just see smoke in the area.
Danita Hill, who works at Evangeline Parish 911 posted this on social media:
"We at 911 are aware of the smoke that is all over our parish…we have contacted Forestry & they will be flying over to make sure there are no active fires in Evangeline Parish. There are active fires west of us in Beauregard and Allen Parish & the belief is the smoke from those fires is being carried into Evangeline Parish. Also, the fire chiefs in each district have gone out and searched, but none were able to locate any active fires at this time. Please do not call 911 or any emergency line to report smoke, UNLESS YOU SEE FLAMES."
Louisiana is currently under a "Burn Ban" and some expect the conditions in the area to deteriorate in the next 24-48 hours if there is no rain over the areas that are already dry.
We can not report that this fire is being fought by those on the ground and by those flying overhead in Beauregard Parish.
LOOK: The states with the most UFO sightings
For each state, we've also included details of famous UFO sightings in that state. Of note is that almost three-quarters of all UFO sighting reports in the United States
occur between 4 p.m. and midnight
, and tend to peak between 9 and 10 p.m. Food for thought next time you're out scoping for alien life. Keep reading to see which states have had the most UFO sightings.