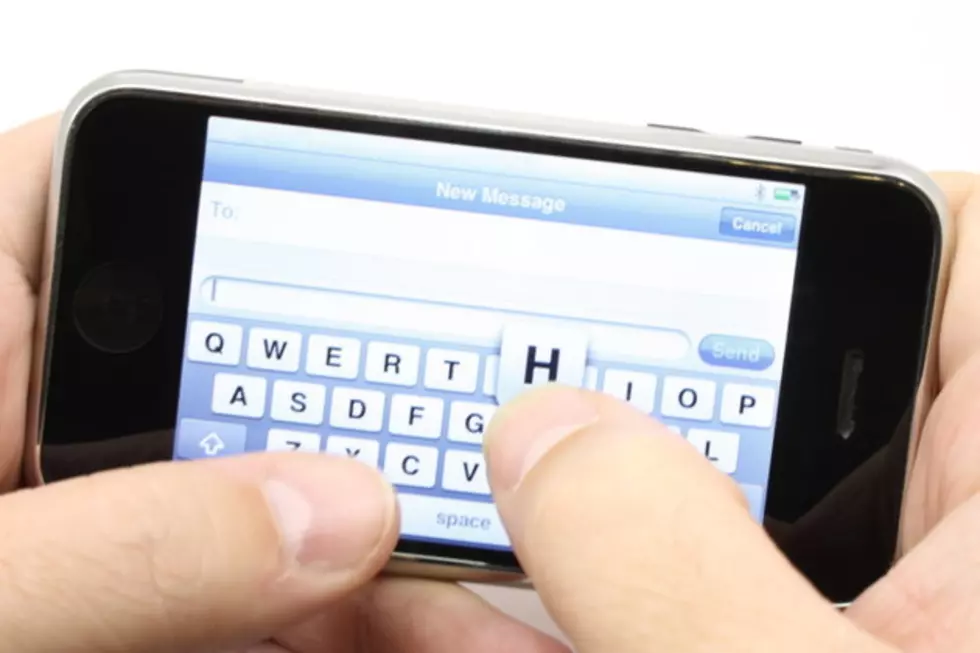 Have You Ever Dated Someone You've Never Met in Person?
Keith Bell, ThinkStock
Anyone who knows me knows I'm obsessed with the show Big Brother so of course, I've been watching Celebrity Big Brother? Recently Dina Lohan on the show revealed that she's been dating a guy for 5 years now who she plans to marry one day... But they've never met! Dina lives in New York and her boyfriend lives in San Franciso but for whatever reason, they've never met in person despite talking on the phone every day and even speaking to each others family.
While I've met people I've dated online I've never considered myself in a relationship with someone before meeting them. But in a time when social media rules I suspect there are a lot more people out there who've been in relationships with someone they've never met.
If this hits home with you then I have so many questions! How long have you been dating? Why haven't you met up with this person in real life? What do your friends and family think of your relationship? Are you planning on meeting them?