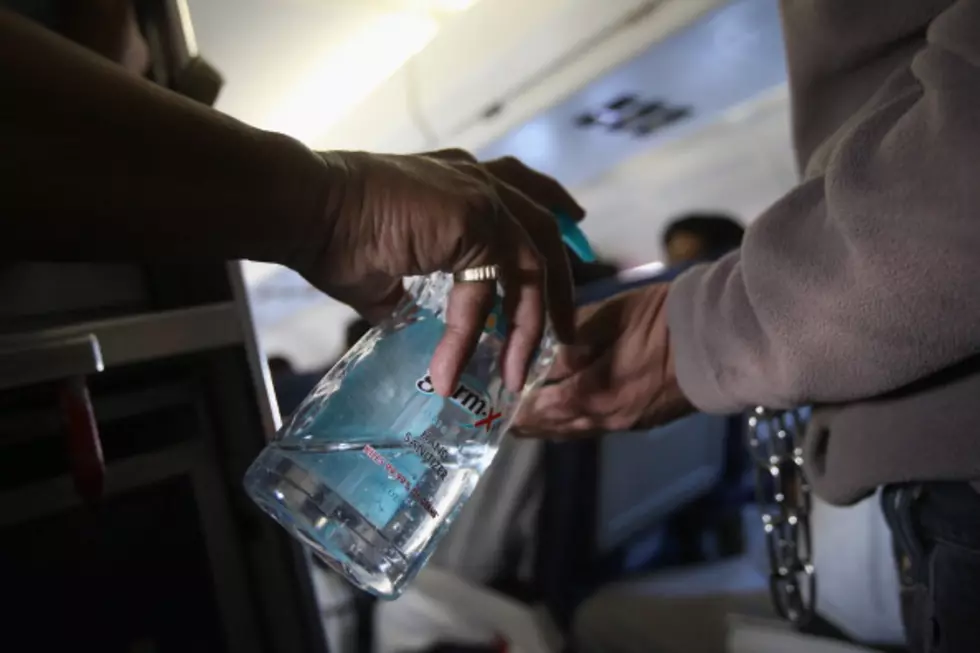 Germiest Public Places on Earth
John Moore/Getty Images
Below are some of the places that you might not normally think are filled with bacteria, but they certainly are. I can hear a collective shudder as you're reading this already.
Grocery Store Cart Handles
Table Surfaces and Condiments
Laundromats
Public Restrooms
Gas Pump Handles
Children's Playgrounds
Women's Desktops
Remote Controls
Cutting Boards
The Sink
Elevator Buttons
Money
Electronics Stores
It is interesting to note, as me and my co workers were going through this list, that a computer keyboard holds 400 times more germs than a toilet seat. Awesome. Where's my hand sanitizer????