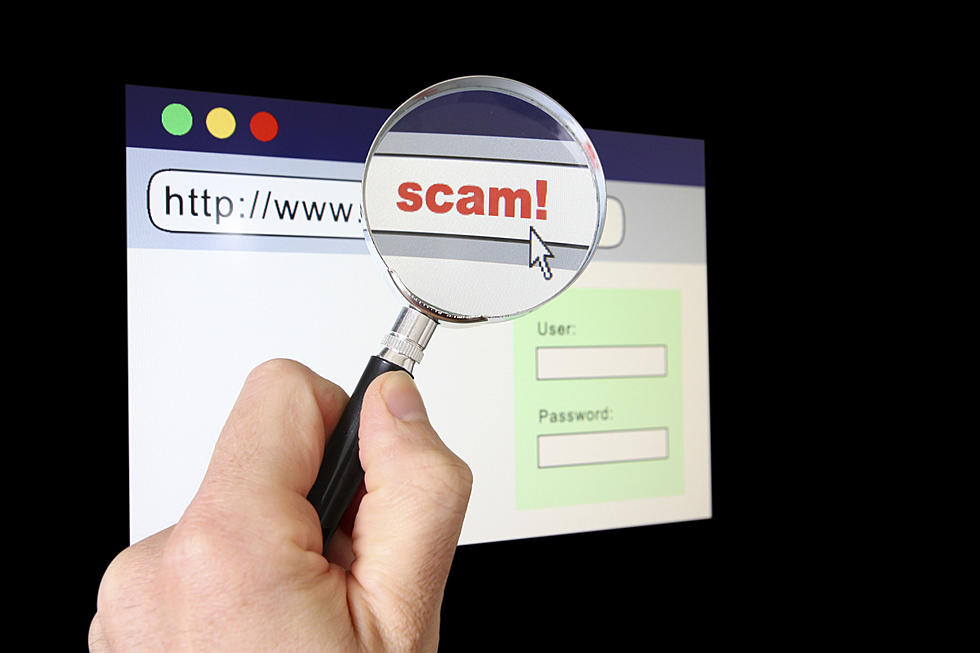 Friendly Reminder: Beware of Phishing Emails
Carlos_bcn, ThinkStock
If you use the internet, by now we hope that you are aware of what "phishing" is, and how to avoid becoming a victim.
A phishing email is an attempt, by scammers, to secure personal information.
Phishing emails usually contain 3 key items:
They appear to come from a trusted source
They contain information about a problem
They give you a limited time to respond and solve the "problem"
For instance, the latest phishing email I received was the one pictured below:
1. "Trusted Source" - it looks like the email may have come from the Department of Transportation.
2. "Problem" - the email claims that traffic cameras recorded me committing a violation.
3. "Limited Time to Respond" - The email provides a link for me to pay the fine online before October 15th.
If I were to click the link to pay the fine, a website that appears to be legitimate would pop up to ask me for my credit card number and other personal information that the scammer would then use to enrich himself.
The reason these scams still exist is that people still fall for them. Until we can all be educated on spotting these scams, scammers gonna scam.
If you receive an email that you might think is legitimate, take a second to call the agency sending the email to safeguard yourself from getting scammed. Do NOT call a number provided in the email; look it up yourself.
Seven Things You Hate To Spend Money On