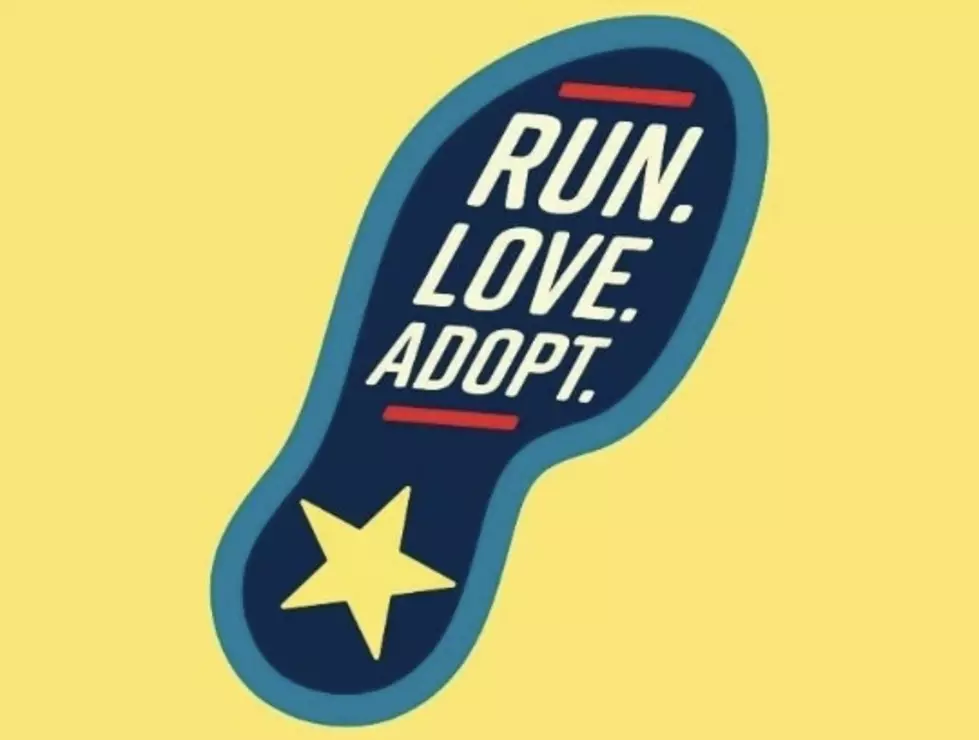 Run. Love. Adopt. 5K and Fun Run
Fosterthelovela.org
Each year 30% to 50% of foster parents make the decision to close their homes to children in foster care due to burnout, stress and the lack of training.
At the same time, the nation experiences a steady 4% increase in children entering into the foster care system each year.
Fosterthelovela.org is dedicated to the care of children in the Louisiana foster system and to support the families that care for these children.
Please join us Halloween morning starting at 8 a.m. for a 5K and 1-mile fun run along with fun jumps for the children, jambalaya and music in the River Ranch town square. Feel free to come dressed in your favorite Halloween costume. Small prizes will be given to each child wearing a costume. Awards will be given to the best dressed adult and the best dressed child.
Individuals who live out of town or those wanting a virtual experience are encouraged to participate virtually.
Things To Look Forward To This Winter Season