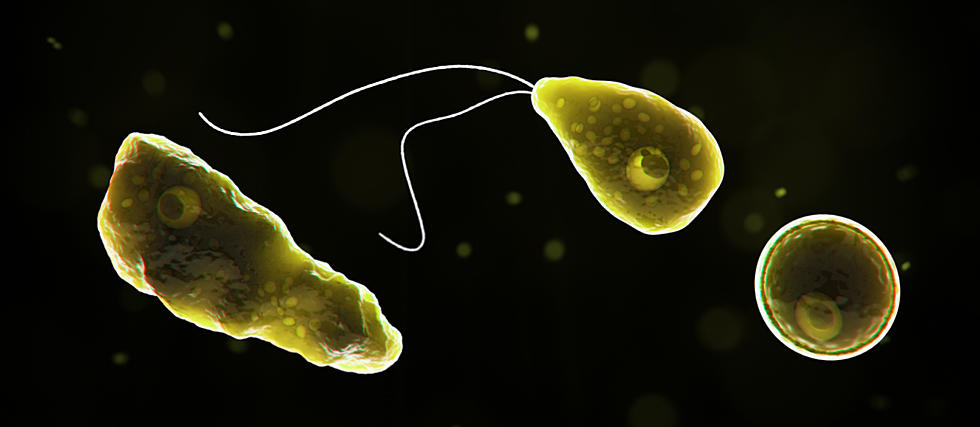 Florida Health Officials Report a Deadly Brain-Eating Amoeba
cdc.gov
Health officials in Florida are adding something else to our list of things to worry about this summer. Florida is already dealing with being a hotspot for COVID-19. Now, health officials are saying we need to be aware of a rare, brain-eating amoeba in Hillsborough County, which encompasses Tampa and several other cities. This infection can destroy the brain tissue and is usually fatal. The amoeba enters the body through the nose and travels to the brain. It is usually found in warm freshwater like lakes, rivers, ponds, and canals. The peak season for the amoeba is July through September. It grows best at temperatures of 115 degrees Fahrenheit.
The Florida Department of Health announced Friday that a person in Hillsborough County has suffered a confirmed infection of Naegleria fowleri, a single-celled living amoeba that can lead to a dangerous infection of the brain called primary amebic meningoencephalitis.
According to USA Today, the first symptoms may include headache, fever, nausea, or vomiting. Later symptoms can include a stiff neck, confusion, lack of attention to your surroundings, loss of balance, seizures, and hallucinations. After the start of symptoms, the disease progresses rapidly and usually causes death within five days.
Fun in the Sun South Louisiana Style