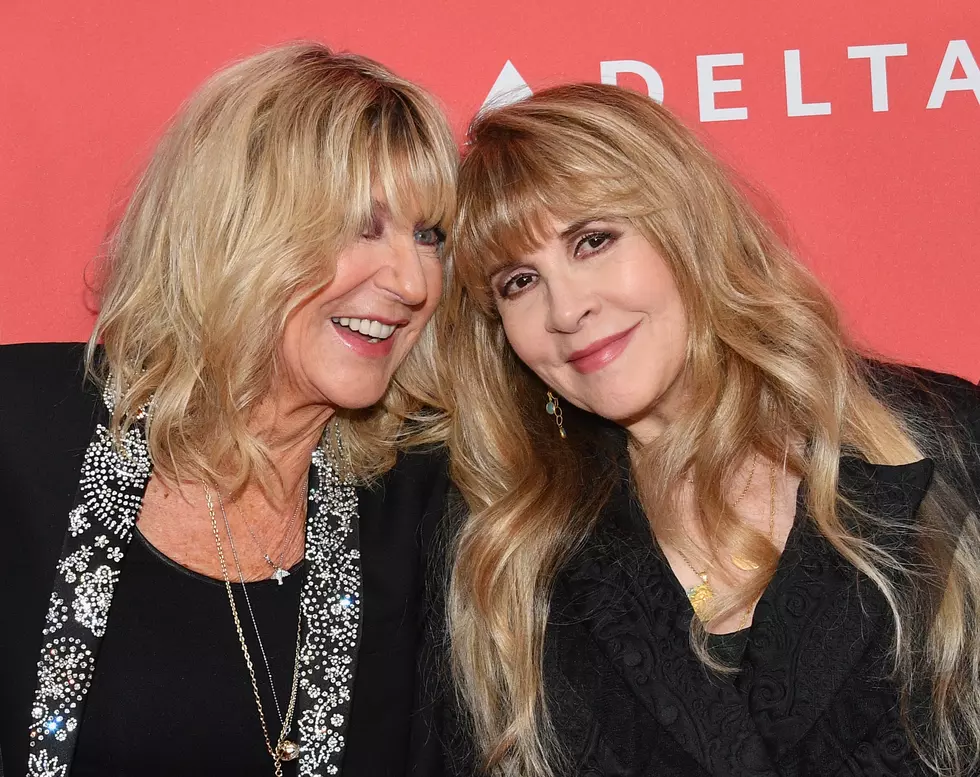 Fleetwood Mac Singer-Songwriter & Vocalist Dead
Photo by Dia Dipasupil/Getty Images
(Associated Press) Singer-songwriter, keyboard player and vocalist for Fleetwood Mac Christine McVie has passed away after a short illness at the age of 79.
The British-born McVie added an irresistible element to the sound of Fleetwood Mac. The band announced her death on Wednesday, calling her "the best musician anyone could have in their band".
Fleetwood Mac Responds to the Passing of Band Member Christine McVie
Stevie Nicks posted, "A few hours ago I was told that my best friend in the whole world since the first day of 1975, had passed away. I didn't even know she was ill...until late Saturday night".
Stevie Nick's Reaction to the Death of Her Best Friend Christine McVie
Mick Fleetwood said, "Part of my heart has flown away today".
Mick Fleetwood Expresses His Love for Band Member Christine McVie
Associated Press Reports Christine McVie Deas at 79
TMZ Announces the Death of Christine McVie
Christine McVie Fans React
Christine McVie passed away peacefully with family around her Wednesday morning in the hospital. The family is asking for peace during their time of grief.
Top 30 American Classic Rock Bands of the '70s