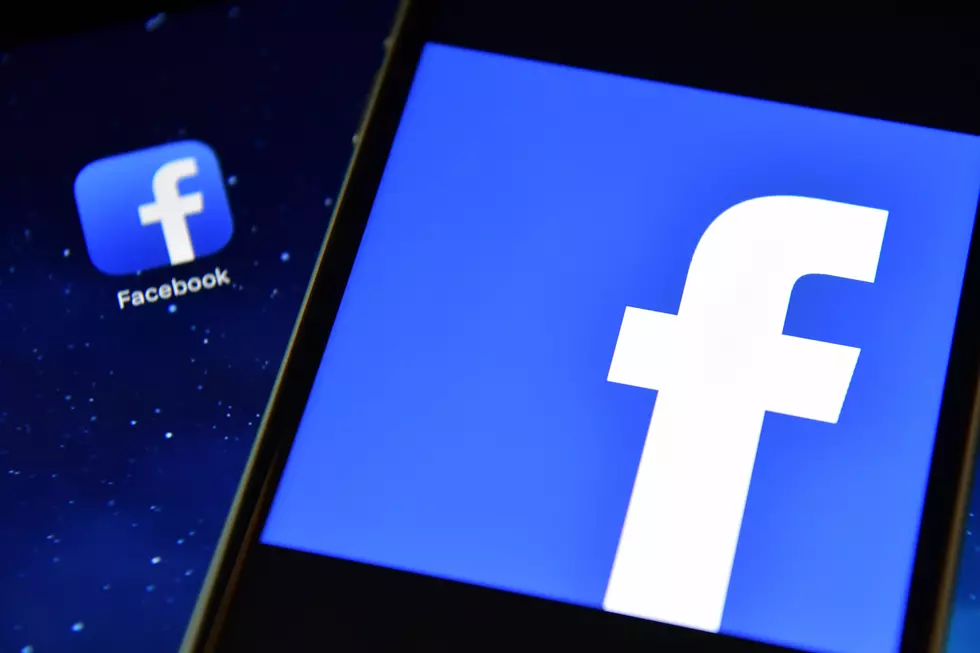 Facebook Introduces New 'Caring Emoji' During Coronavirus Pandemic [PHOTO]
Getty Images
Did you notice the new emoji on Facebook or in Messenger?
My wife woke me up last night to inform that there Is a new emoji on Facebook and it is the "caring emoji."
Yes, they have rolled out a new emoji during this coronavirus pandemic and its an emoji embracing itself with a heart showing.
Basically this allows you to tell someone on the social media platform that you're thinking of them and you care about them.
So people have noted that they don't have access to this emoji yet, while others, like my wife, do have access to it.
I applaud Facebook for introducing this emoji. A little positivity can go a long way these days, just please never put out the "I Don't Care" emoji. We don't need that on Facebook.
Now, go to your Facebook page and see if you have access to the emoji and if so, click away.
If Lafayette Streets Could Talk