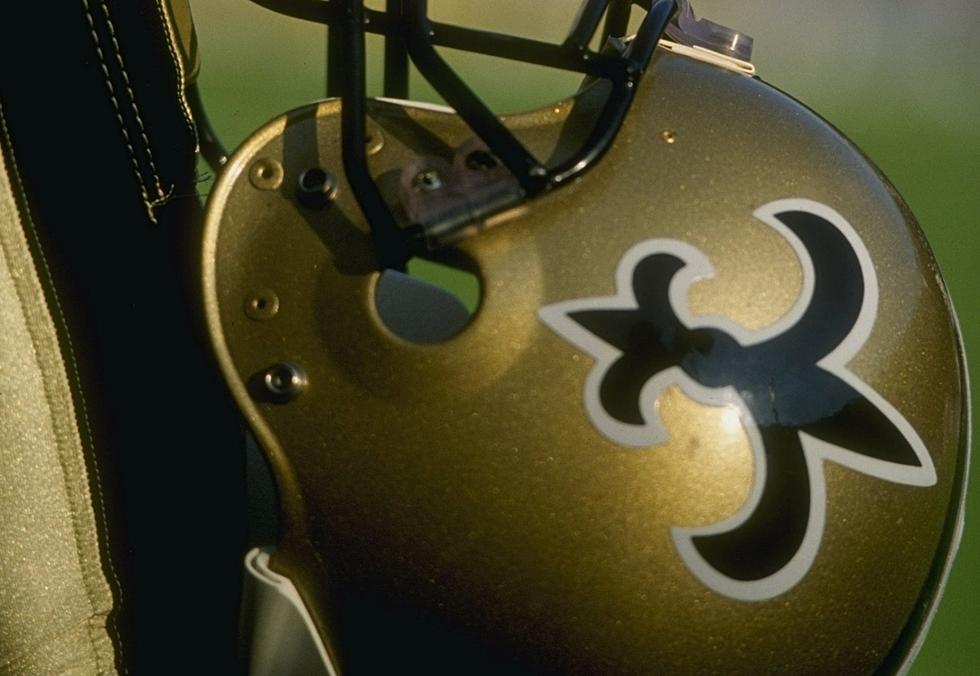 ESPN Predicts Saints Will Win Super Bowl LIV
Photo by Russell Cheyne /Allsport/Getty Images
ESPN, using its Power Football Index says the New Orleans Saints will win Super Bowl LIV. Hey ESPN, we like the way you're thinking!
According to the clearly genius and brilliant sports gurus, the Saints will start out the season 4-4 but will finish 11-5 with a first-round bye in the playoffs.
The next prediction I like a whole lot because it was actually my exact prediction for last season.
"Drew Brees will lead the Saints to a Super Bowl victory over Philip Rivers and his former team, the Los Angeles Chargers."
If this is to all come to fruition, no doubt Brees will retire after winning what could be his last Super Bowl against the team that drafted him, and ultimately handed him his walking papers.
Oh, and last but not least, ESPN also predicts the Saints will beat the Rams twice this year.