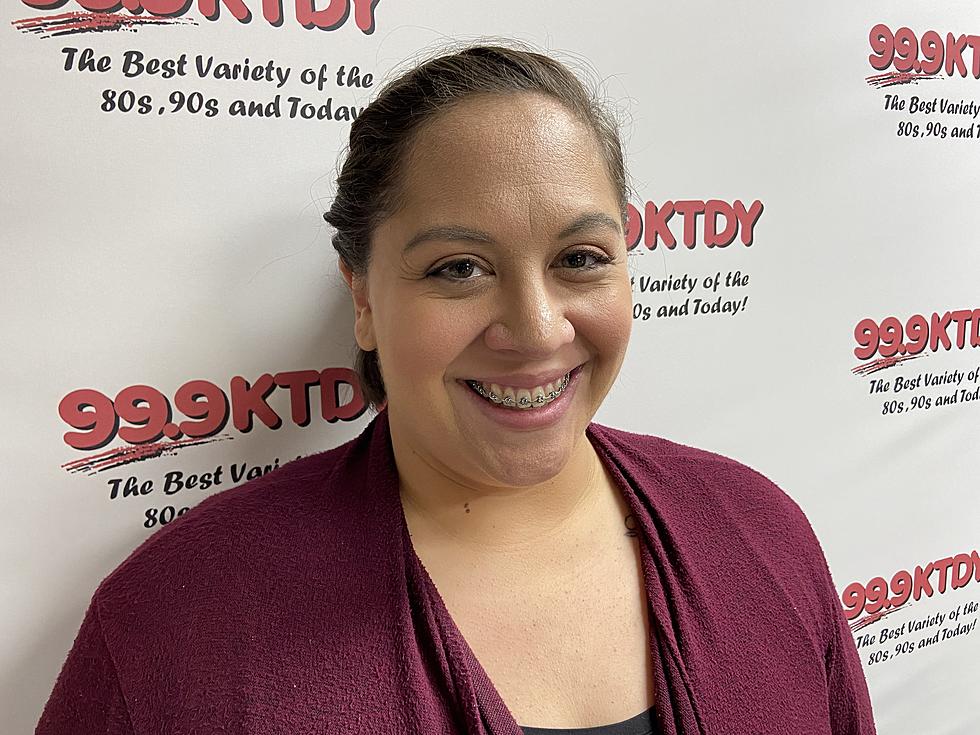 Ellen's 3 Things You Should Know For 8/4/21
Ellen Clements/ Staff Photo
We are all busy so I have done the hard work for you. I have searched the internet and come up with the top 3 things you should know today.
In Local News:
Fire inspectors and police officers will visit businesses in Lafayette to ensure they have masks and that business owners understand the new mandate. Mayor-President Josh Guillory is urging people to do whatever is necessary to stay safe.
In Celebrity News:
Taylor Swift isn't the only famous person who has a doppelganger. Jennifer Aniston isn't on TikTok but there is someone who looks just like her on the app. Lisa Tranel went viral on the social media platform when she posted videos of herself lip-syncing some of Aniston's iconic lines from the TV Show Friends. Jennifer admitted that the whole situation kind of freaked her out since Lisa was pretty close in appearance to her. 
In Presidential News:
A few days ago we told you about Barack Obama's 60th birthday, which is today! The former President was planning a covid save party to celebrate his big day however after much scrutiny over the number of attendees, which was said to be between 500-700 people. The party has now been scaled back among growing concerns of the covid 19 Delta variant. A report did mention that this party was planned months ago and the number of attendees will now be reduced to follow CDC and Governmental guidelines.
Ellen's Bonus Olympic News:
Simone Biles has left Tokyo to return to the United States after competing in the 2020 Tokyo Olympics. Biles not only gained a new medal, she learned a thing or two herself by attending this year's Olympic games, I think she taught all of us a few lessons and put a much-needed spotlight on mental health. The 7 times Olympic Medalist wrote on Instagram that she is leaving Tokyo with a full heart.
Team USA's Medal Count: 76 in total
Gold: 25
Silver: 29
Bronze: 22
Nine Memes Only People From Acadiana Will Understand
Lafayette's Choices of '5-Star' Restaurants in Acadiana
Nine Memes Only People From Acadiana Will Understand