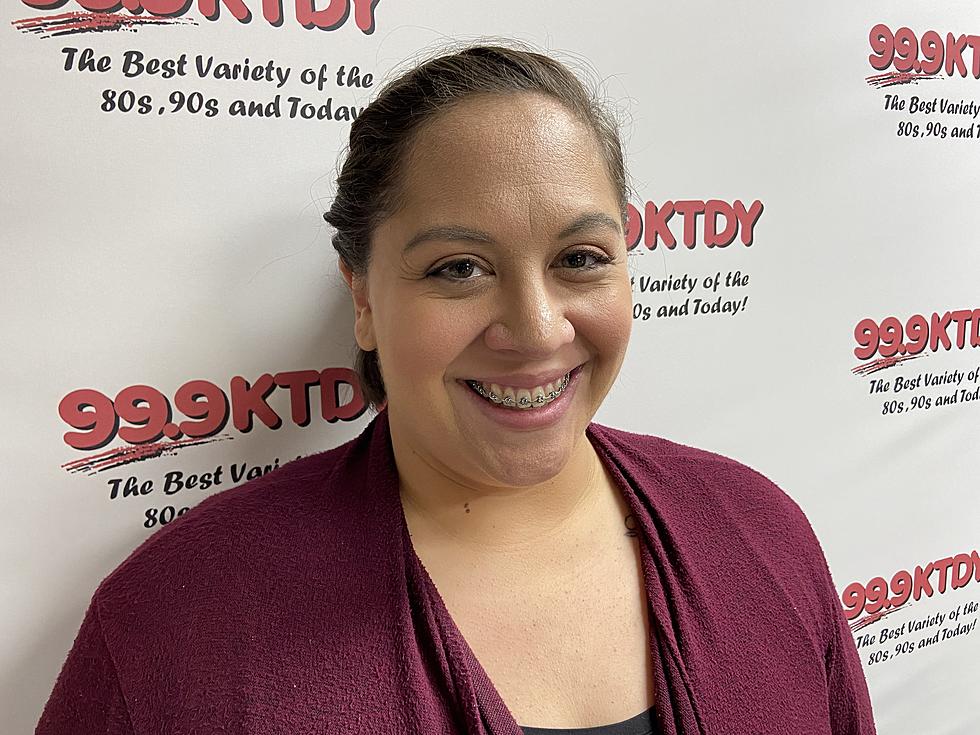 Ellen's 3 Things You Should Know For 8/26/21
Ellen Clements/ Staff Photo
We are all busy so I have done the hard work for you. I have searched the internet and come up with the top 3 things you should know today.
In Local News:
Louisiana elections will return to normal operations when voters go to the polls in October. Secretary of State Kyle Ardoin says special pandemic protocols will not be in place as they were for the last election. The deadline to register to vote in the October 9th elections is September 8th.
In Sports News:
Serena Williams will not be competing in the US Open! The Tennis star announced on social media that she has decided to withdraw from the tournament due to a torn hamstring.
In Celebrity News:
Nirvana and Kurt Cobain's estate have been sued over the cover art for the band's 1991 album Nevermind, 30 years after its release. The baby that is pictured on the CD's cover is named Spencer Elden and he has filed a complaint against the band for alleged child sexual exploitation. Elden is seeking $150,000 in damages along with attorney fees.