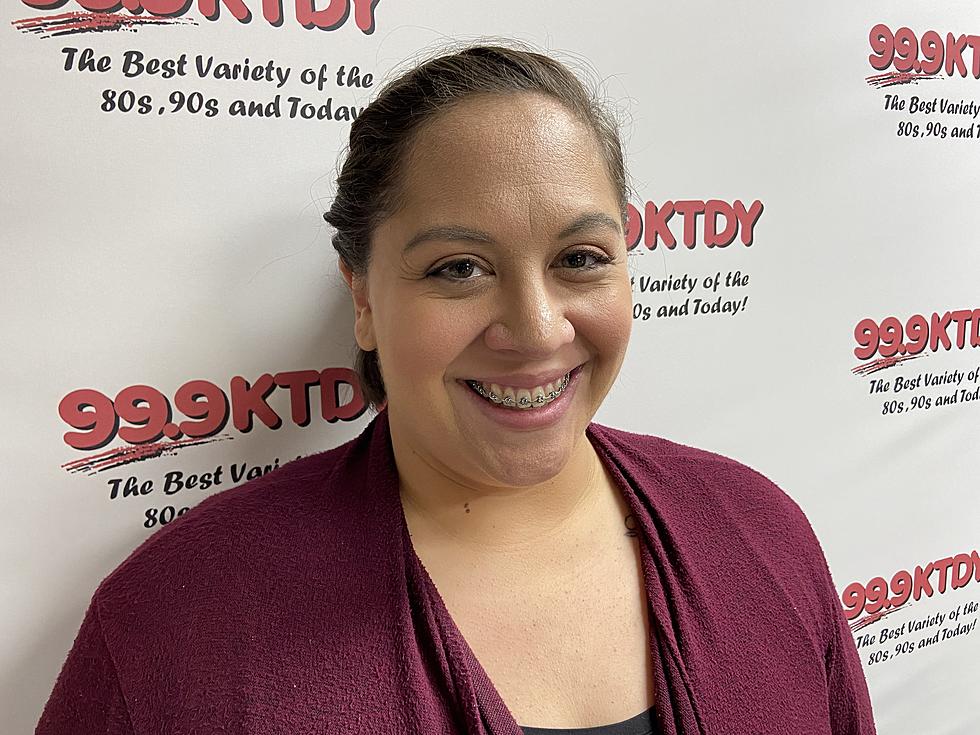 Ellen's 3 Things You Should Know For 8/19/21
Ellen Clements/ Staff Photo
We are all busy so I have done the hard work for you. I have searched the internet and come up with the top 3 things you should know today.
In Local News:
Louisiana's coronavirus death toll jumped by 87 and hospitalizations from the disease were listed at 3,022 according to yesterday's update from the Department of Health. LDH says 80% of deaths from coronavirus have been among unvaccinated patients while the unvaccinated account for 89% of those hospitalized from the disease.
In Celebrity News:
Courteney Cox is still working on her beauty influencer potential. On Tuesday, the actress posted what had the potential to be a cute time-lapse of her glam squad getting her ready. But about halfway through the clip, the record scratched and Cox appeared on screen with black powder covering the tip of her nose. Turns out her makeup artist used the brush before to cover up Courteney's gray hair.
In Celebrity News:
Garth Brooks fans in several cities will have to wait to see the country star perform. On Wednesday, Brooks announced that he would cancel shows for the rest of the year as he cited concerns with the COVID pandemic and the spreading delta variant. Brooks said "In July, I sincerely thought the pandemic was falling behind us. Now, watching this new wave, I realize we are still in the fight and I must do my part,"
25 Rainbows From Around Acadiana
Delicious 'Pick Your Own' Choices in Louisiana
Tumbleweaves of Acadiana