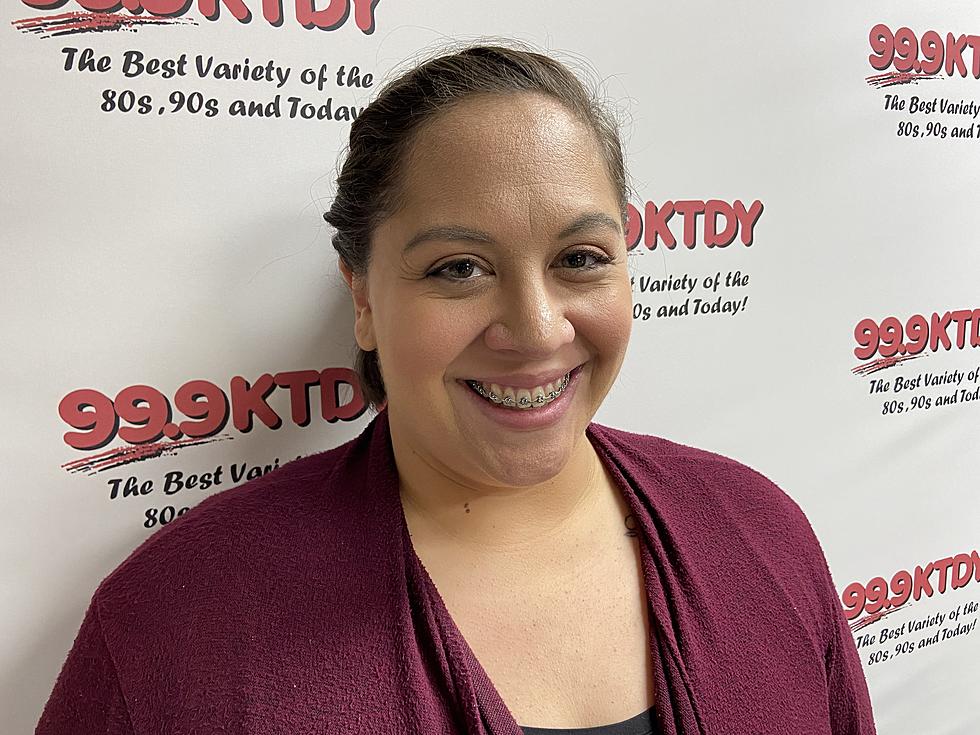 Ellen's 3 Things You Should Know For 7/27/21
Ellen Clements/ Staff Photo
We are all busy so I have done the hard work for you. I have searched the internet and come up with the top 3 things you should know today.
In Local News:
New covid cases in Louisiana are just under 7,600 and hospitalizations increased over the weekend by over 200 to a total of 12-hundred. On Friday the Governor issued a mask advisory and encouraged residents if they are ill to get tested and unvaccinated individuals to get vaccinated to help fight the spread of the virus.
In Britney News:
Britney Spears' new lawyer has petitioned to remove her father from the conservatorship that has controlled her life and money for 13 years and replace him with a professional accountant. Matthew Rosengart proposed that Jamie Spears be replaced with CPA, Jason Rubin as conservator of the pop star's estate. Jamie Spears has declined previous calls to step down from Rosengart and others. Jamie says his only motivation is his daughter's best interest.
In Royal News:
Meghan Markle and Prince Harry's daughter, Lilibet Diana, has been officially added to the royal line of succession, just seven weeks after her birth. The official Royal.UK website was updated Monday to show Lilibet as eighth in line to the British throne. This is one place behind her big brother, Archie, and two behind Prince Harry, who is currently sixth in line to Queen Elizabeth's throne.
Ellen's Bonus Olympic News:
Norway's women's beach handball team doesn't need to worry about paying a fine for refusing to play in bikini bottoms during a recent tournament. Pink announced that she is happy to pay the fine herself which is 1,500 euros, or $1,767 in US Dollars. The team wore thigh-length shorts during a match against Spain last week in protest of the tournament's regulation bikini bottom uniform design.
Team USA's Medal Count: 22 in total
Gold: 9
Silver: 5
Bronze: 8
How We Can Help Stop the Tragedy of Domestic Violence in Acadiana
Comfort Foods Down South
The Best Items to Buy at Dollar Stores