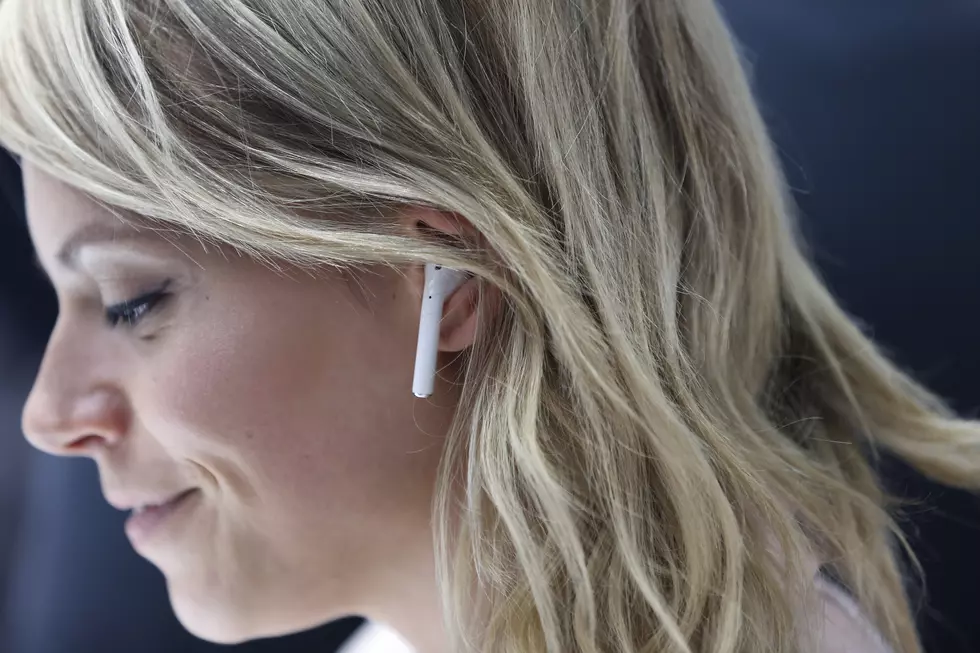 Does Listening To Music Every Day Affect Your Health?
Stephen Lam, Getty Images
A recent study says listening to music is probably more important than you think.
Those of us who work in radio already know this, but it's nice when science backs us up. Listening to music is not just fun, it's also good for your soul and your body. Just how much your listen to every day is also very important. A study commissioned by music streaming service Deezer surveyed over 7, 500 people and found that there is a connection between mental and physical health and how much music is listened to on a daily basis. The study determined a 'recommended daily allowance of music' that it says you should consider as important as eating enough fruits and leafy greens. The prescription calls for listening to a total of 78 minutes of music a day made up of different kinds of music. Here's the breakdown:
14 minutes of uplifting music to feel happy
16 minutes of calming music  to feel relaxed
16 minutes of music to overcome sadness
15 minutes of motivating musico aid concentration
17 minutes of music (user's choice) to help manage anger
The study found that pop music helps people feel motivated and happy, while classical music and rock can help with relaxation and dealing with anger. Click here to read the full article and learn what songs and types of music will help with each area of personal health. Though the study didn't mention it, Christmas music would be perfect to fit into your daily music diet when it comes to happy music that helps overcome sadness and stress. You can get your daily dose of holiday music with us every day through Christmas by listening on your radio, here on our site, and via our KTDY app! And don't forget we're also on Alexa and Google Home devices!