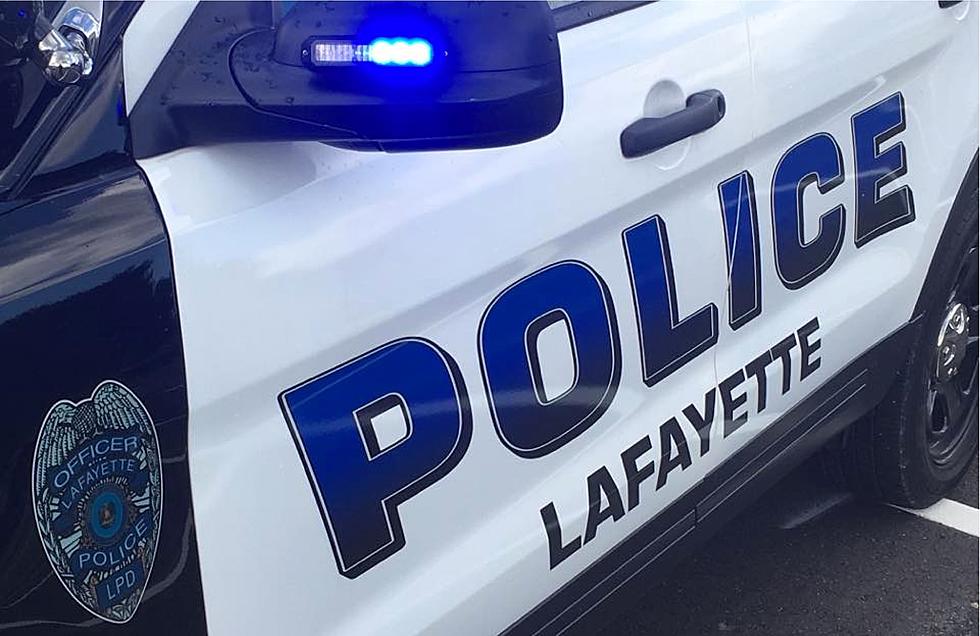 DEVELOPING – Lafayette Police Surrounding Apartments After Pursuit of Armed Robbery Suspect
Facebook via Lafayette Police Department
According to reports, Lafayette police are currently searching for a suspect involved in an armed robbery. Following a police chase, the suspect ran into an apartment complex where the Lafayette Police Department has set up a perimeter.
According to KLFY, the armed robbery happened before noon today in the 1700 block of N. University. See that area, located just off of I-10 at University, below.
The report goes on to say that a police chase was underway when the suspect jumped out of a vehicle and ran to an apartment complex. Now, police have a perimeter set up at the 200 block of Doiron Drive in Lafayette per the report.
Police advise drivers to avoid the area.
UPDATE: Authorities have reopened the area to motorists, although the suspect still remains at large per the below report.
See the report from @KLFY on Twitter below.
This story is developing.
10 of Louisiana's Weirdest Laws