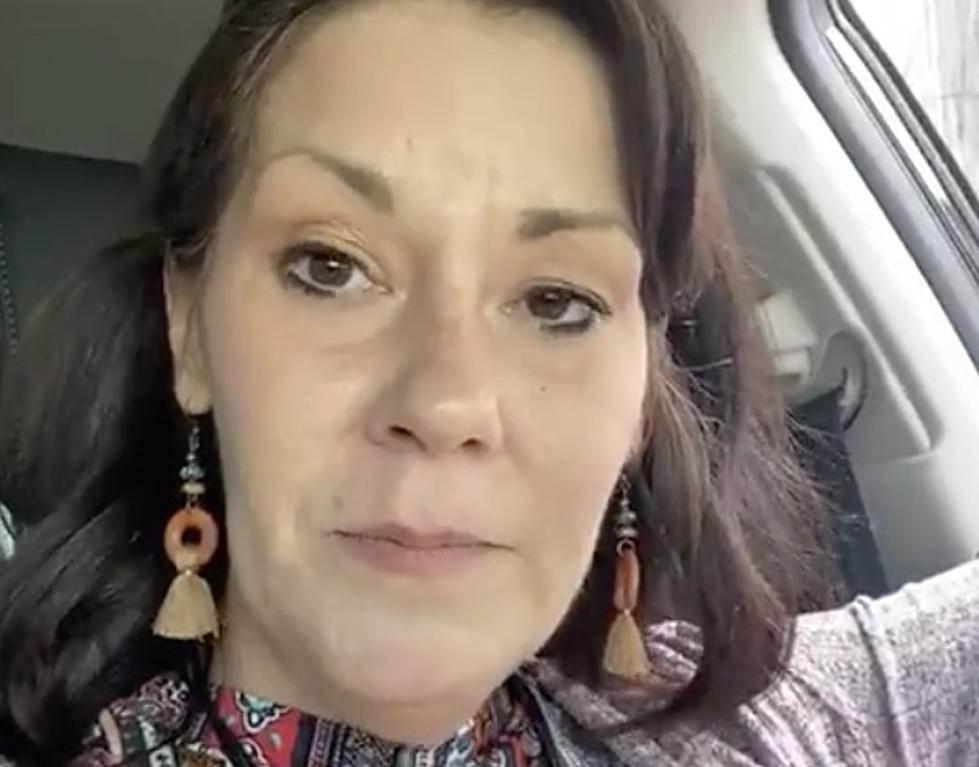 Cajun Psychic Joins-In on Search For Missing SEACOR Crew Members [VIDEO]
Facebook via Cajun Medium LLC
A Cajun psychic says that she is now part of the search efforts for the seven SEACOR crew members who are still missing in the Gulf Of Mexico.
In a Facebook LIVE video on Cajun Medium LLC, the woman says that she was waiting to get on a boat in hopes of assisting others in locating those still missing.
According to the LIVE video below, the woman was asked to leave earlier in the day but was then called back to the Louisiana coast.
United Cajun Navy
Recently, several life jackets that belong to SEACROR were found in the water, which gives hope to those searching and to the families of those still missing.
It has been nearly two weeks since the lift boat capsized in the gulf. We will continue to follow this developing story.
LOOK: Here are the best small towns to live in across America