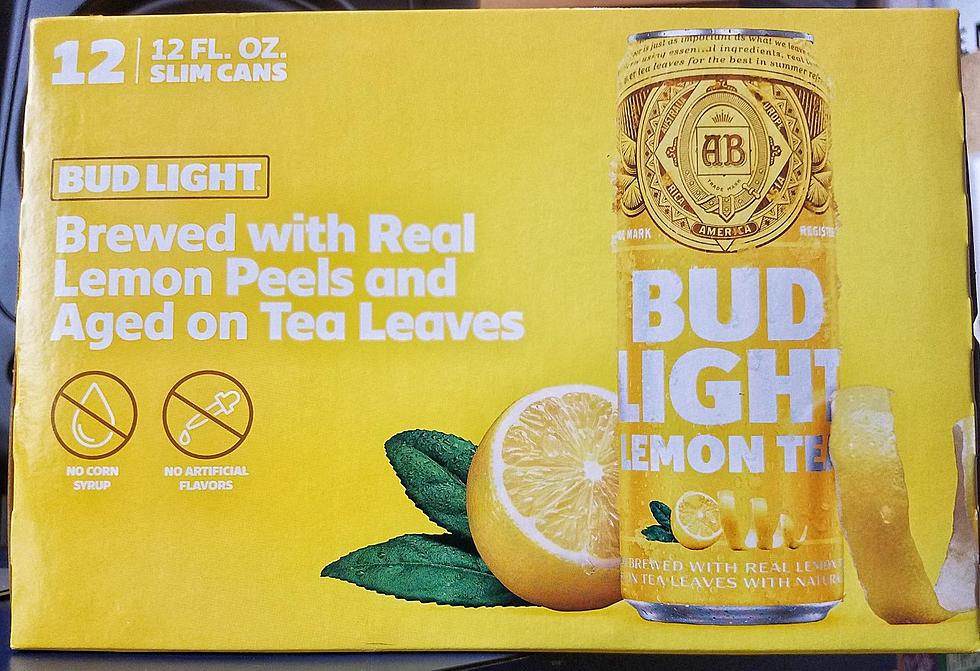 Bud Light Lemonade Hitting Shelves
TSM Staff Photo/Michael Dot Scott
Bud Light has announced they've got a tasty new lager hitting shelves to help you beat the South Louisiana heat!
Bud Light Lemonade is described as a premium light lager 4.2% ABV according to bestproduction.com. The new Bud Light Lemonade is available in a variety of different options, including "12-ounce slim cans and 25-ounce cans. It's also available in a 12-pack variety pack with Bud Light Lime and Bud Light Orange" 
The new zingy elixir is brewed with real lemon peels.