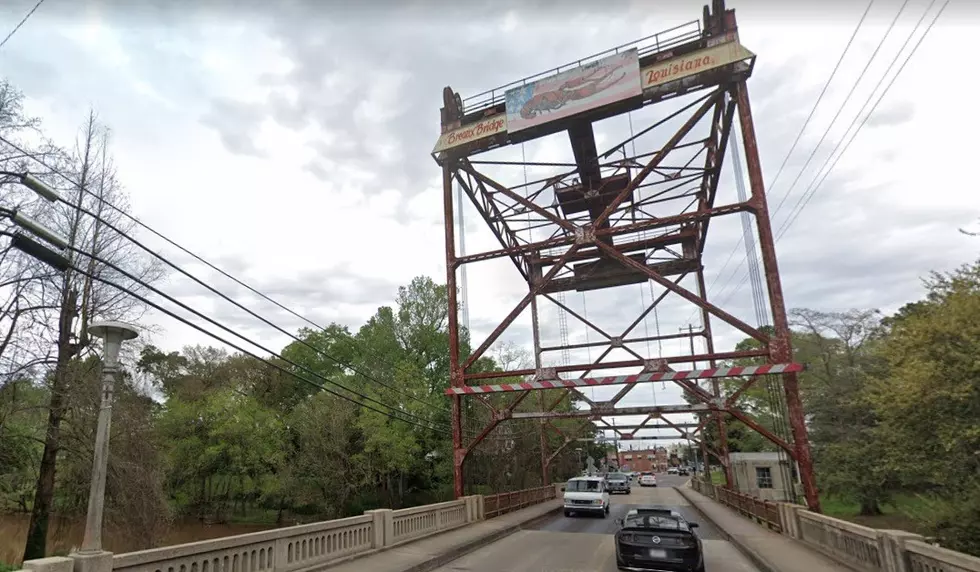 Breaux Bridge Citywide Garage Sale Returns for its 16th Year
Google Maps
The Breaux Bridge Citywide Garage sale is back.
Each year for the last 16 years the Breux Bridge Citywide Garage has been a hit and a can't-miss event.
This year the event will take place on Saturday, October 1, 2022, from 8 am to 4 pm throughout the entire city of Breaux Bridge.

There will not only be homes and businesses that will have things for sale but there is so much more that will be going on during this event.
The outdoor flea market will take place in the Farmers & Merchants Bank parking lot which is located on the corner of Main and Bridge Street, right across the street from Buck & Johnny's.
There will also be a Zydeco Breakfast that will take place at Buck & Johnny's on Saturday morning from 8:30 am to 11:30 am. You will be able to enjoy the music of Geno Delafose & French Rockin Boogie during this breakfast event.

If you are looking for a listing of all places that are participating in the event they will be available at the following places:
Breaux Bridge Citywide Flea Market FM Parking Lot -100 Main Street after 5 pm Friday
Buck & Johnny's across the street from the main Flea Market - 100 Berard Street
Crazy bout Crawfish on Rees Street - 1905 Rees Street
Catin's - 4603 Bridge Street Hwy 347, St. Martinville- 4 miles out of Breaux Bridge
Teche Baptist Church - 3634 Grand Point Street
Jill's hair 'em - 715 South Main Street
Guess Louisiana Cities from Satellite Photos
10 Most Common Cajun Last Names in Louisiana