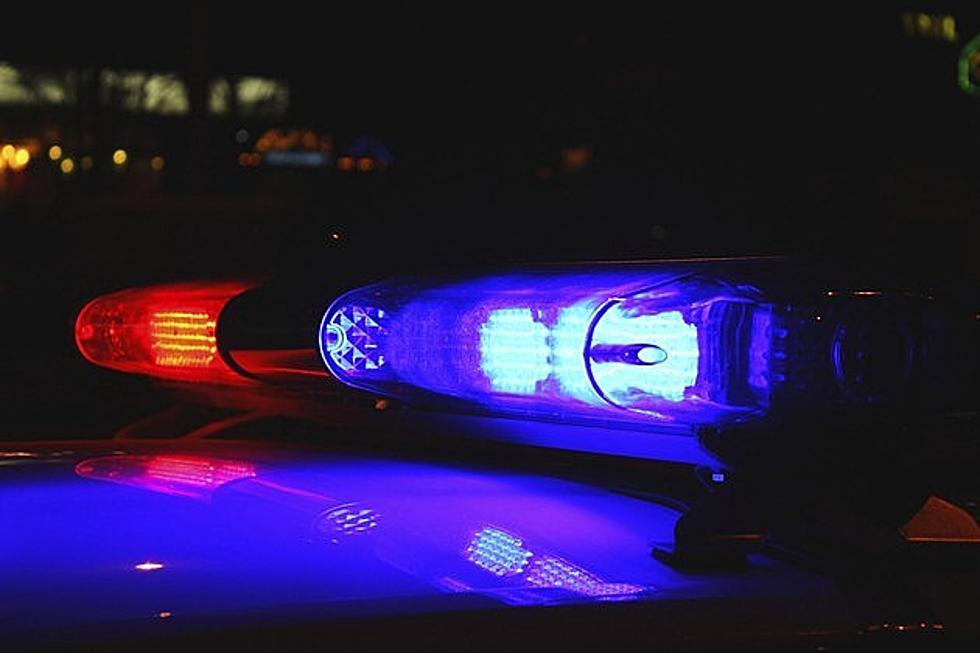 Bicyclist Killed in St. Landry Crash Sunday Night
Alex Schmidt, Getty Images
Louisiana State Troopers were called to the scene of a crash between an automobile and a bicycle Sunday evening in St. Landry Parish. Troopers say the crash has left one person, the bicyclist, dead.
The incident happened around 8 pm on Sunday night on the I-49 service road near Chevis Road. Chevis Road is located north of the U.S. 190 interchange with I-49.  The driver of the vehicle remained at the scene and at last report was being interviewed by State Troopers.
As of now the identity of the victim has yet to be released. Authorities are working to determine if the cyclist had safety lighting installed on the bicycle at the time of the crash. Impairment on the part of the driver of the motor vehicle is not suspected.
State Troopers will be releasing more information on this crash later this morning. As of now, no charges in the crash have been filed.