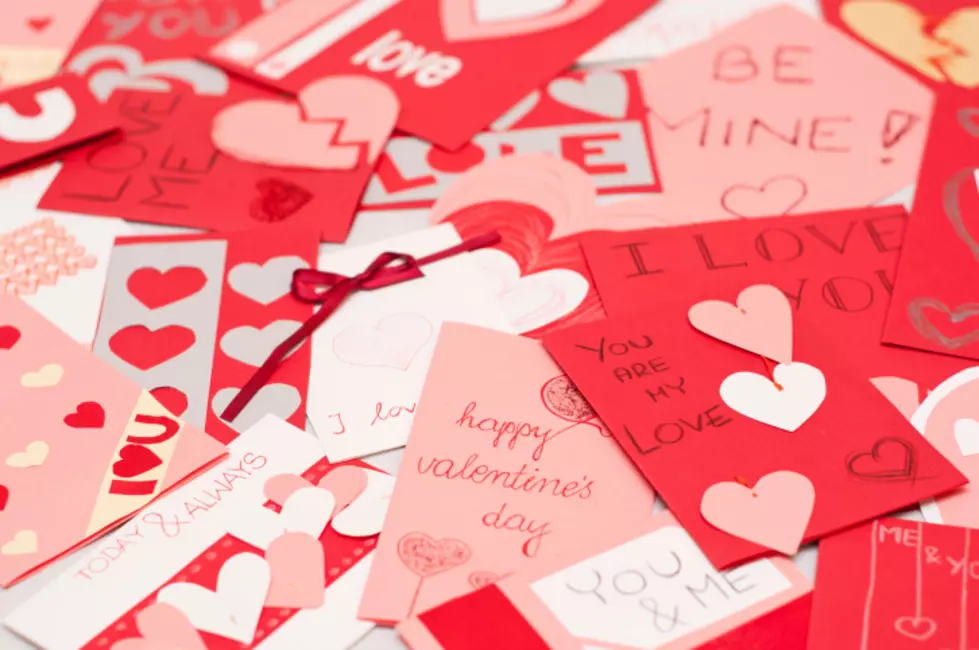 ADORE: ASO's Valentine Concert February 12
auleena, ThinkStock Images
It will be a night of love, romance, and music with the Acadiana Symphony Orchestra's Valentine Concert on February 12th: Adore!
This virtual concert will feature an array of pieces from around the globe, written to express adoration and love. Featured pieces include works from Elgar, Rachmaninov, Karlowicz, Gershwin, Berlin, and Rogers, among others.
This virtual performance is part of the Acadiana Symphony Orchestra's 36th Season: Revival. The 36th Season recognizes the tumultuous year we've had, and the performances are designed to lift us.
Together, through the arts, we can discover new beauty and strength. We can unity, overcome, and REVIVE! - Maestro Mariusz Smolij
Through 7 programs, the ASO gives us the tools we need to Revive Acadiana: Unite, Triumph, Transform, Believe, Adore, Empower (April 16) and, finally, Revive (May 13).
Allow your Acadiana Symphony Orchestra to provide the soundtrack for a perfect Valentine's date night by purchasing tickets to ADORE!
My Favorite Movies I Can't Wait to Show My Child