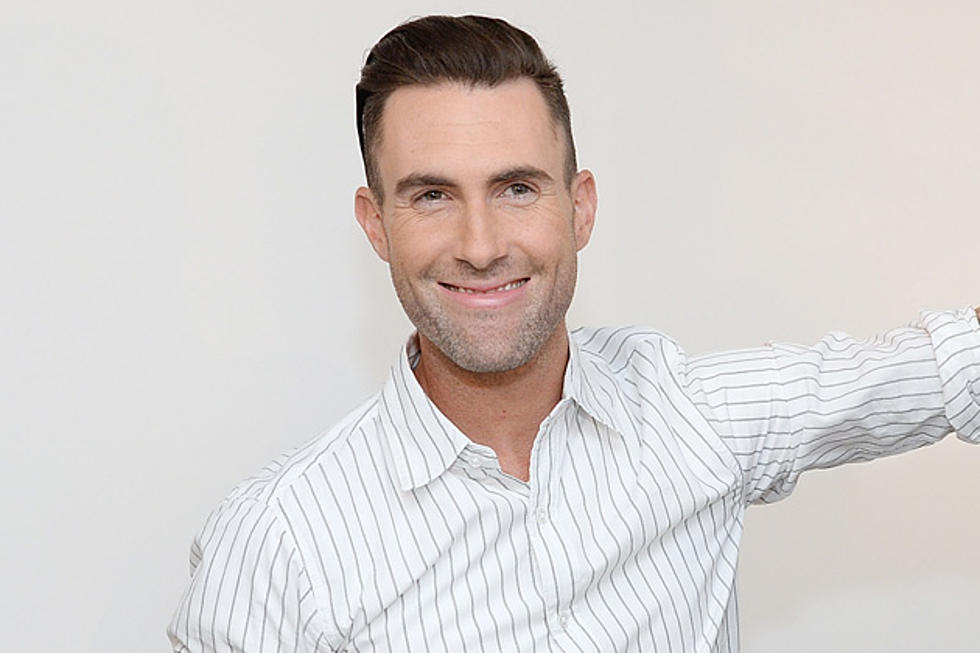 Adam Levine Goes Blonde [PHOTO]
Michael Kovac, Getty Images
Levine tweeted the selfie along with fiance Behati Prinsloo showcasing his new blonde looks with the caption: "Apocalypse prep course complete."
It seems that some of his fans are creeped out by the new look because he later tweeted, "I hope people understand that when they say my hair looks creepy i take that as the highest compliment."
The pop singer didn't reveal why he changed his hair color but fans will no doubt be interested in seeing how it looks when he appears on 'The Voice' on Monday.
Fans, what do you think of Levine's new blonde look? Do you prefer his hair now or the way it was before?