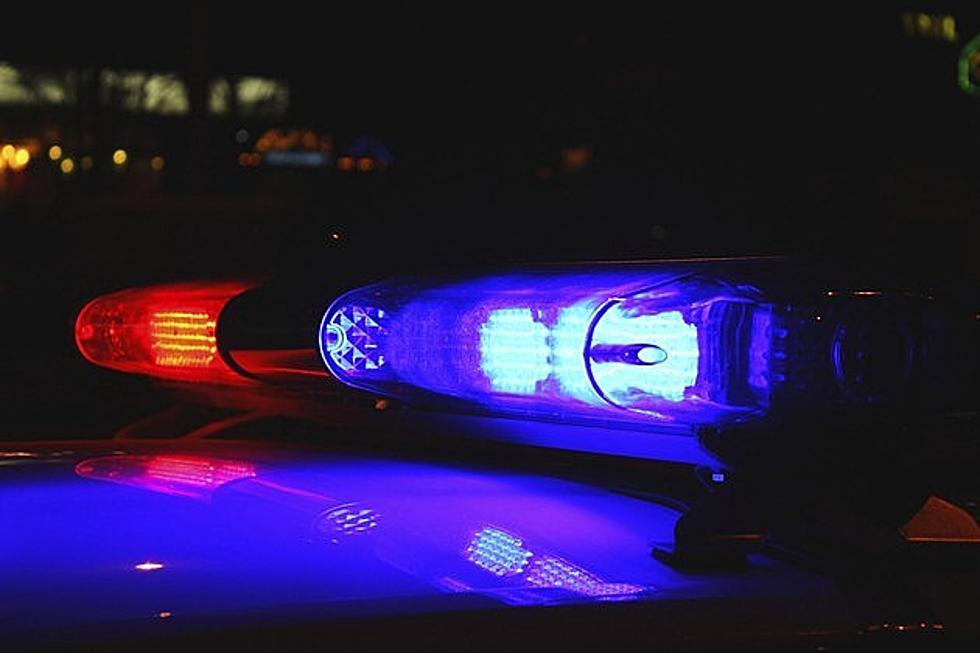 Acadiana Woman Dies In Crash
Alex Schmidt, Getty Images
A single vehicle crash on Louisiana Highway 167 claimed the life of an Opelousas woman.
Louisiana State Police Troop I Spokesman Thomas Gossen says that the fatal crash happened near Bellridge Road in St. Landry Parish, and 21-year-old Qiana S. Orville died as a result of the incident.
Gossen says Orville was wearing a seat belt, but her injuries were severe. He says they do not know what caused the woman to drive of the road and hit a tree.
Routine toxicology tests are pending at this time.
The crash happened at around 2:30 Sunday afternoon.
Orville was northbound on 167 when the car traveled off the road.