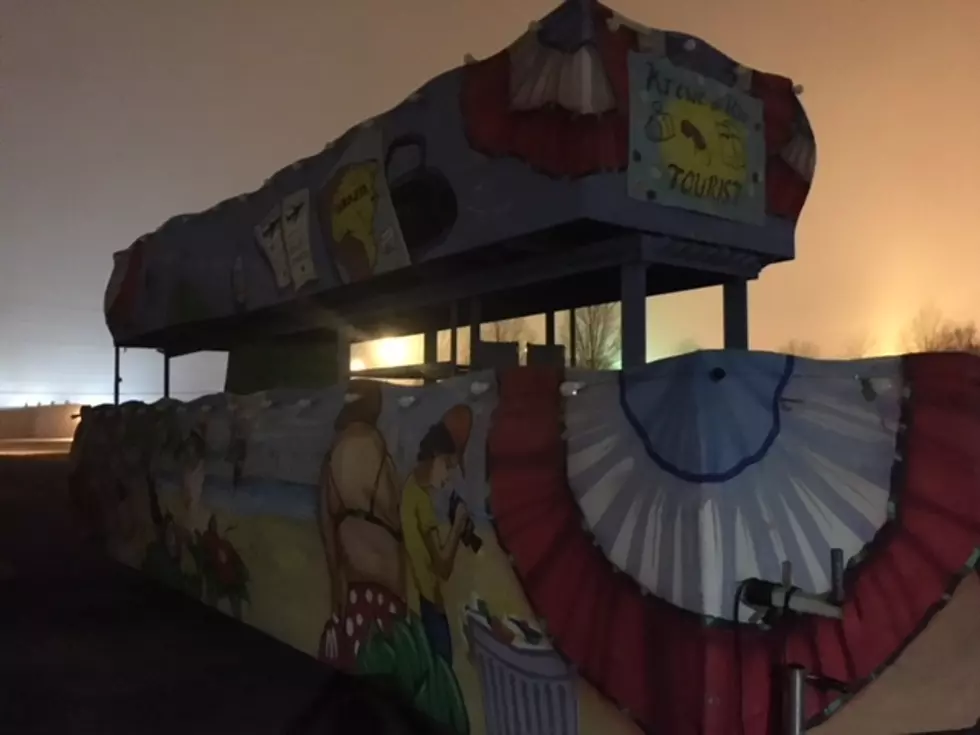 Acadiana Will be Cooler Today, Colder For Weekend Parades
Staff Photo
In the nighttime hours while most of us were sleeping a cold front slid southward across Louisiana toward the Gulf of Mexico. By sunrise this morning the frontal system should have pushed offshore leaving much cooler temperatures behind it.
The National Weather Service Radar scan out of Lake Charles was picking up mainly light shower activity associated with the front early this morning. Showers will continue to be in the forecast for today and tonight with a much better chance of showers and storms arriving in the area as part of another storm system that should affect the area on Thursday.
The Storm Prediction Center does not anticipate any severe weather for the Gulf South over the next few days. However, temperatures will be dropping below seasonal normals once the second storm system moves out of the area on Thursday.
This should leave most of Acadiana rain-free for Friday night parades and festivities associated with Mardi Gras. Temperatures during the day on Friday will struggle to reach the middle 50-degree range. Overnight lows on Friday should stay just above freezing too.
Saturday parades across Acadiana should be met with bright sunshine and cool temperatures as well. Revelers will want to make sure they pack sunblock in their parade bags, especially for the face since the temperatures will likely have you covered up for warmth over most of your body.
Sunday will usher in another threat of showers across the region with a better chance of rain Sunday night and for Lundi Gras. The outlook for Mardi Gras Day in Acadiana is a mix of clouds and sun, a 40% chance of showers, and a high near 70.