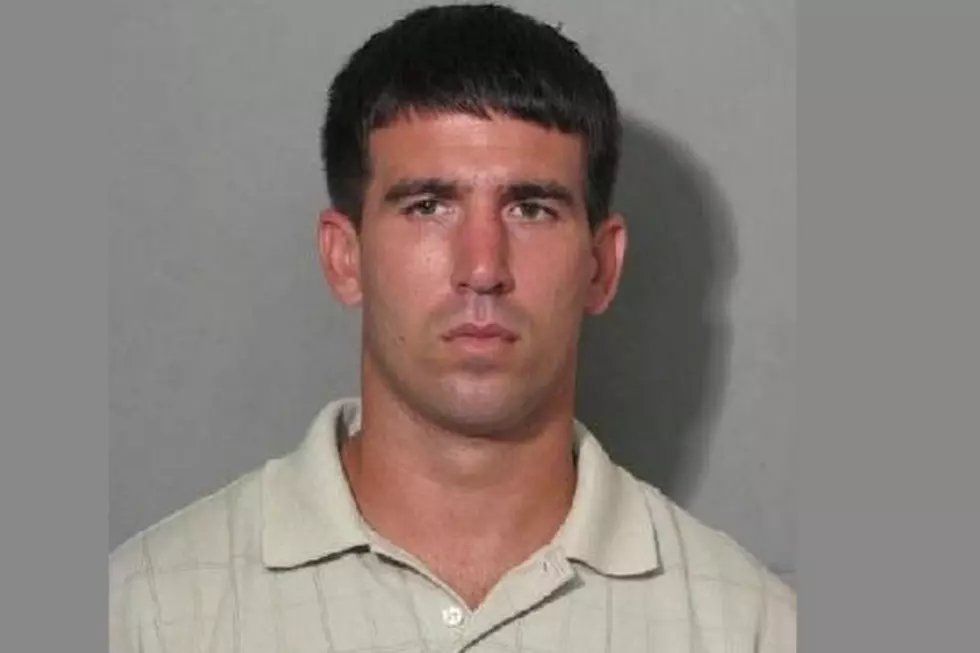 Lafayeete Parish Sheriff' Department Photo
Lavergne silently walked into the Lafayette Parish District Courthouse this morning.
This week, our sister station, KPEL reported on the case of missing 16-year-old Ali Lowitzer.
She  has been missing since April of 2010. The private investigator hired by Lowitzer's family, says he received tips saying a white truck like Lavergne's was seen in the area at the time the girl was last seen.
The teen reportedly disappeared very near  where Brandon Scoot Lavergne's truck was found burned by police.