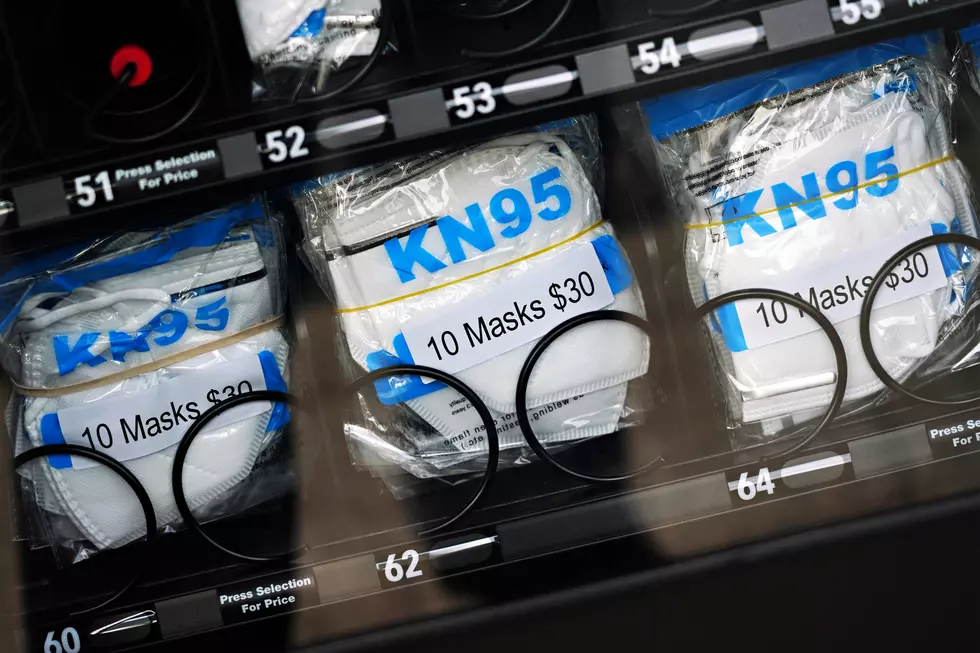 74 Year Old Woman Arrested at LA Walmart Over Mask Freak-Out
Getty Images
Enter your number to get our free mobile app
Unless you've been living under a rock, you know that Governor John Bel Edwards has issued a statewide mask order until further notice in hopes of pushing back the overwhelming tide of new Coronavirus cases in Louisiana.  Basically, unless you have a dire condition that prevents you from wearing a face covering of some sort - you have to wear a face mask.  For what it's worth, if you do have a condition that prevents you from wearing a mask - you are most likely in the "at risk" category.  If that is the case, you most definitely need to stay home.
That being said, I think strapping ourselves up with a equal amount of tolerance is just as necessary.  No matter how steadfast and diligent you are with your mask, there are quite a few people out there who consider the very thought of having to cover their mouth and nose while in public is an affront to their very rights as Americans.  You aren't going to change their minds.
Obviously, that mindset is lost on 74-year old Jo Boihem of Missouri.  This little fireplug just happened to be in Kenner, Louisiana when she decided to do a little shopping at the local Walmart.  To her shock and dismay, she reportedly found several patrons inside who weren't wearing masks!  If you've been in public lately, you know that most Louisianaians (Louisianites?) treat the mask mandate as a suggestion.
That's when Jo went ballistic.  According to NOLA.com, she got nasty and attacked another customer and a store manager over the lack of masks on faces.  When police asked her to leave, she stomped her feet and refused.  Kenner PD had no choice but to slap the cuffs on her and take her to jail.  Boihem was booked on charges of disturbing the peace, remaining in a place after being forbidden and resisting an officer.
CHECK IT OUT: Here's how to stop your glasses from fogging while wearing a face mask