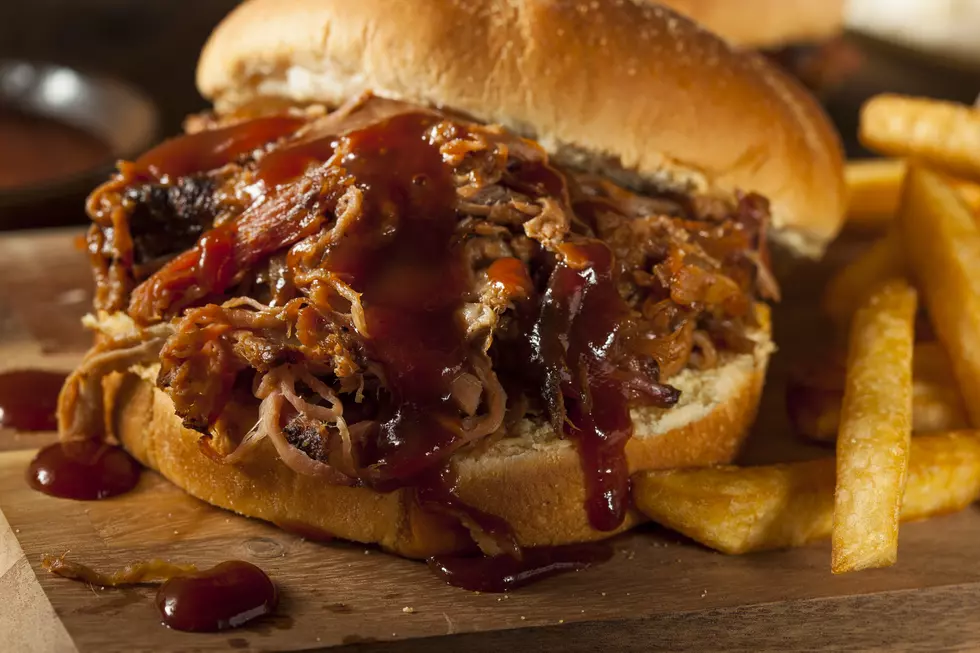 5 Must Try Hole-in-the-Wall BBQ Restaurants in Louisiana
bhofack2, ThinkStock Images
It is no secret that we love food here in South Louisiana.
So when I came across a Louisiana road trip that will take you to 5 of the best hole-in-the-wall BBQ restaurants I was sold.
Now I should start by saying that Only in Louisiana came up with this little road trip and I could not be more thankful that they did.
However, if you can't take a road trip or maybe you want BBQ right now then keep scrolling because I have some amazing local BBQ restaurants that you will need to try.
Here is the BBQ road trip through Louisiana:
1. Couyon's BBQ
Located at 470 N Alexander Ave, Port Allen, LA
---
2. East Gate Barbecue
Located at 7516 LA-182, Morgan City, LA
---
3. Buy U BBQ
Located at 420 Bayou Gardens Blvd, Houma, LA
---
4. Bar-B-Que Station #2
Located at 1000 N Oak St b 3, Hammond, LA
---
5. Wayne's Barbecue
Located at 29285 S Frost Rd, Livingston, LA
Now according to Google, this restaurant is listed as closed. But just on the off chance that it is open, it is said to have some of the best BBQ around.
---
Now If you can't take a road trip right now but are suddenly craving BBQ don't worry I would never leave you hanging like that.
Here are the top 5 BBQ Restaurants in Lafayette:
Blanchard's Barbecue
Blanchard's is located at 2023 W Pinhook Rd, Lafayette, LA 70508. This restaurant was voted the top place to get BBQ in Lafayette, according to our research.
---
Dwight's Restaurant
Dwight's is located at 4800 Johnston St, Lafayette, LA 70503. Now, this restaurant is known for its seafood but on Sunday they make a pretty mean BBQ plate.
---
Tchop's MidCity Smokehouse
Tchop's is located at 117 S College Rd, Lafayette, LA 70503. Tchop's is fairly new to the Lafayette area but I have heard amazing things about this restaurant. If you are looking for a fun family restaurant this is the place to go.
---
Billeaud's No 3
Billeaud's No 3 is located at 1069 Freeman Rd, Broussard, LA 70518. This restaurant has a great selection of BBQ on Sundays.
---
Smokin Joe's/ Chevron
Smokin Joe's is located at 600 E Kaliste Saloom Rd, Lafayette, LA 70508. As we have previously learned gas stations in Louisiana have some of the best food around so I have no doubt that their BBQ is amazing.
---