Project Leap Summer Dance Camp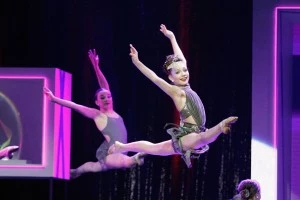 The Lafayette Parks and Recreation Dept. Project Leap Summer Dance Camp provides participants with an opportunity to receive intensive dance instruction in ballet, modern, jazz, and other dance styles as well as performance methods like partnering, theater tech, and improv from master teachers and choreographers. The cost of the camp is $175 for classes held from July 6 – July 10.
Registration is scheduled for May 20 – 22 and May 28 – 29 at Girard Park from 3 PM – 6 PM. Contact Leigh Porter for more information by phone, 337 – 344 – 8636.