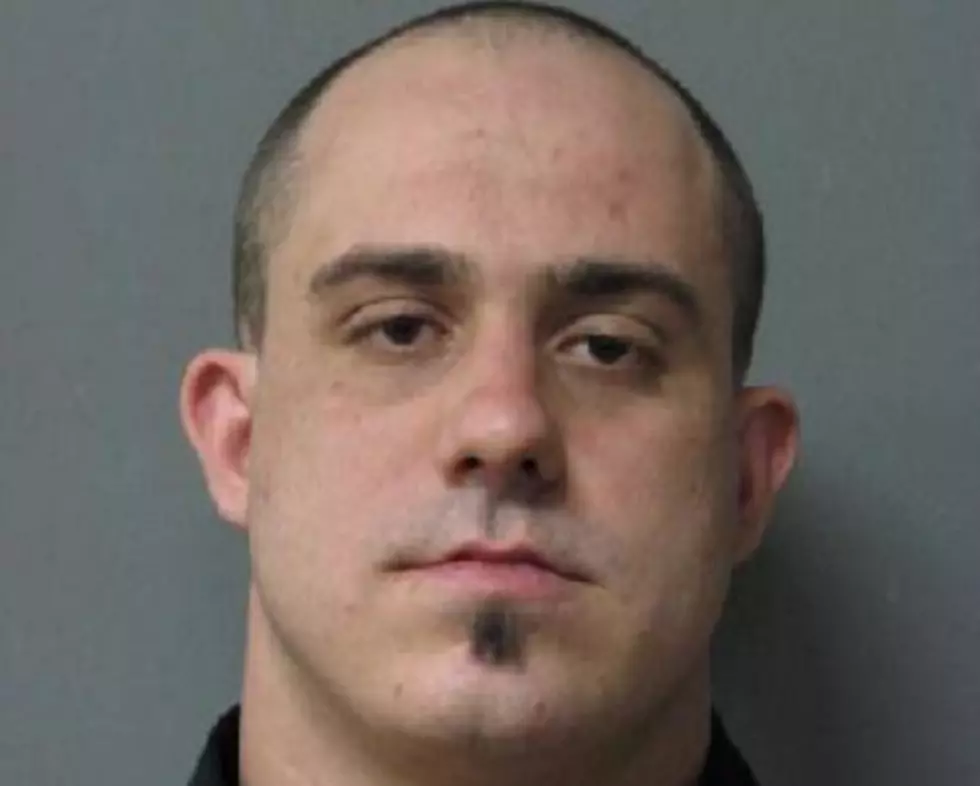 Youngsville Man Sentenced After Two Arrests on Drug & Gun Charges
Photo Courtesy of the Lafayette Police Department.
36-year-old Brandon Michael Mosing of Youngsville has been sentenced to 10 years in prison after two incidents involving drugs and guns placed him behind bars, according to a press release from the U.S. Attorney's Office.
The first incident involving Mosing happened in a motel room when a complaint led to Lafayette Police's Tactical Narcotics Team (TNT) busting him with the following items:
617.6 grams of crystal meth valued at $123, 400
248 MDMA pills valued at $7,400
28.5 grams of marijuana valued at $570
16.92 grams of suspected heroin valued at $6,700
Two handguns.
Then, a few months later, Lafayette Police officers arrested Mosing after finding drugs and a firearm in his backpack while trying to assist him as he was injured in a motorcycle crash. Mosing was already prohibited from possessing a firearm as the subject of a Protective Order from the 15th Judicial District Court.
Read More: Louisiana's Most Wanted List