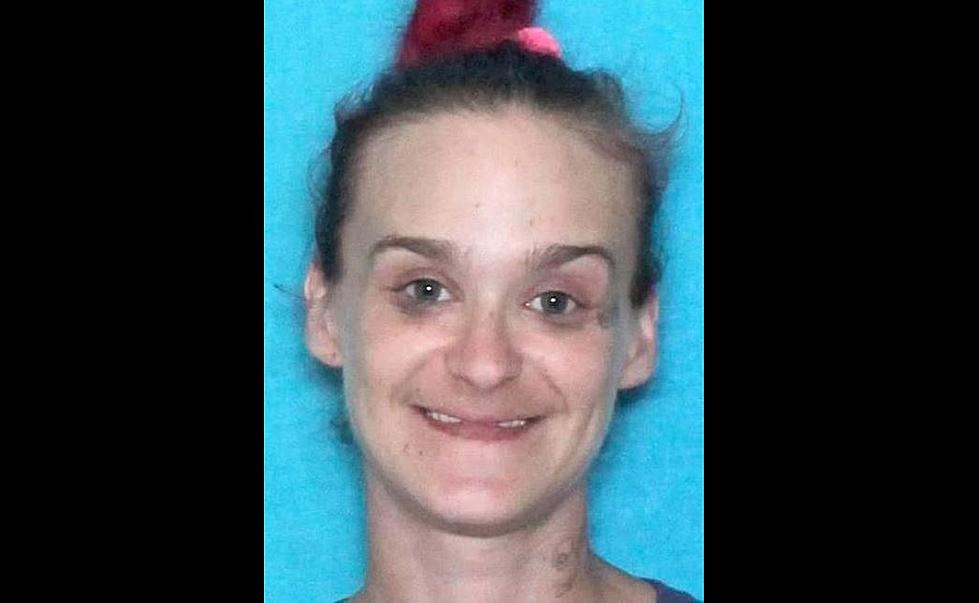 Woman Scams New Iberia Car Dealership Out of $100K
New Iberia Police Department
New Iberia Police are looking for a woman who scammed a dealership in their town to the tune of $100,000.
Police spokesperson Sgt. Daesha Hughes said that Shawntell Rena Romero wrote a fake check to purchase three vehicles worth $100K from a local dealership.
When the dealership went to process the check, it was returned as fraud.
Hughes said that Romero may still be in the area and is known for driving a black Chrysler 300 with a temp tag.
Warrants have been issued for Romero on charges of monetary instrument abuse and three counts of theft of a motor vehicle.
Authorities are asking anyone who knows where Shawntell Rena Romero is to contact the New Iberia Police Department at 337-369-2306 or Iberia Crime Stoppers at 337-364-TIPS (8477).
10 Most Famous People from Iberia Parish
Iberia Parish has a population just under 70,000 as of the 2020 census. There is a lot of great history in this area and picking only 10 notable individuals from this culturally rich area was very tough. Nonetheless, here are the people who think are most famous in the parish.