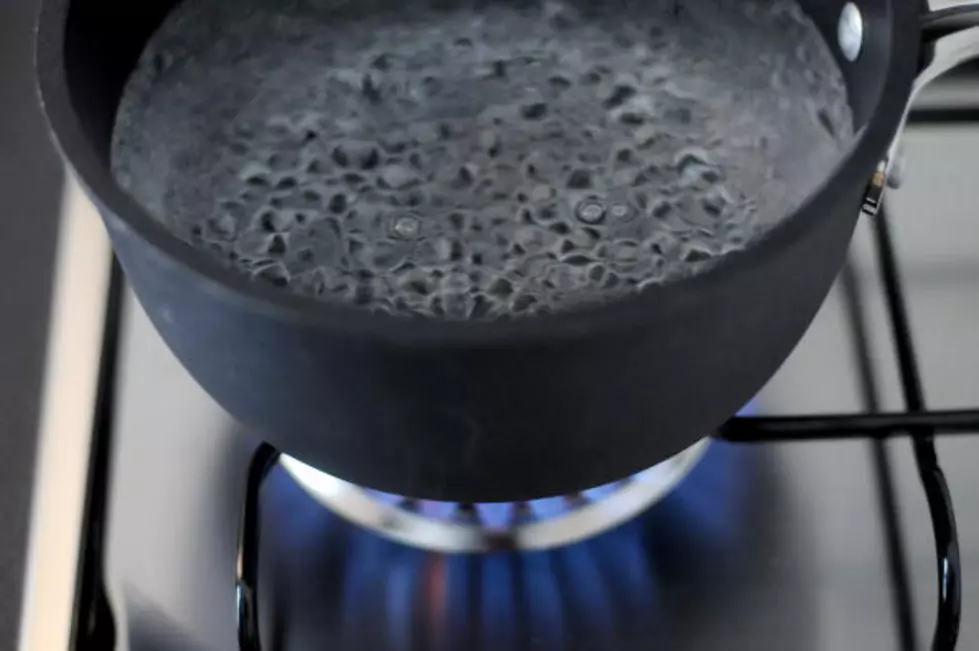 Winter Storm 2021 Causes Water Issues Across Acadiana
(Photo by Vittorio Zunino Celotto/Getty Images)
As we currently sit through a record-breaking cold front that we call Winter Storm 2021, some of us across Acadiana have dealt with power outages and continue to deal with icy roads/bridges. And some of us are having to deal with water issues.
According to our news partners at KATC, boil advisories and conservation requests have been issued and made in two parishes in Acadiana.
EVANGELINE PARISH 
City of Ville Platte - Calling for a system wide Boil Advisory
Village of Turkey Creek - Customer are being asked to conserve water as authorities say they are having issues with the Chicot Water Well.
ST. LANDRY PARISH
The Town of Melville - Volunteer boil water advisory until further notice; issued due to low water pressure.