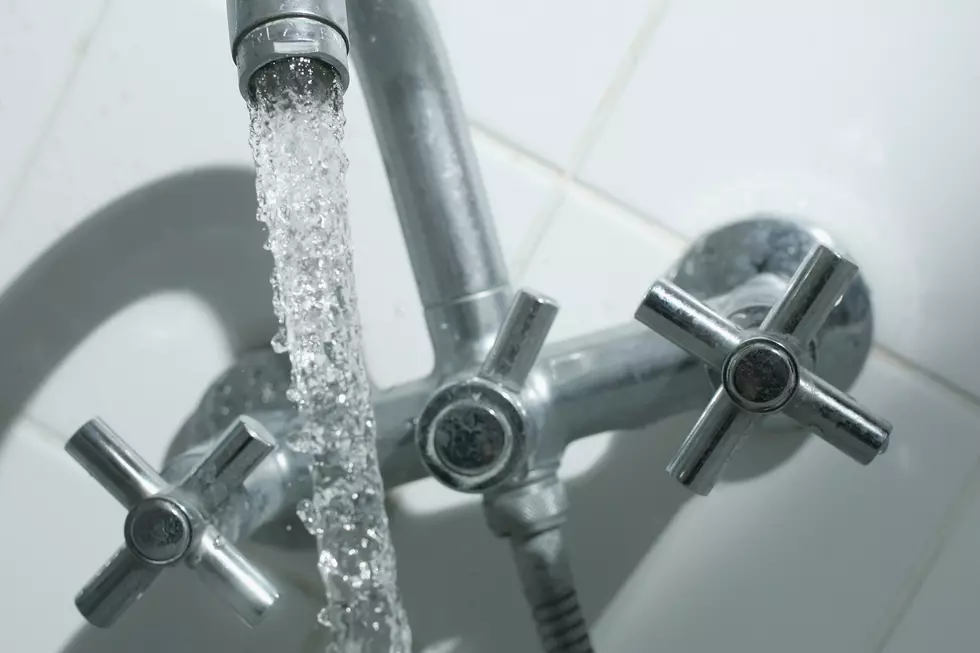 Water Outage Planned For Parts of Lafayette Parish Tonight
Photo Illustration by Sean Gallup/Getty Images
The Lafayette Parish Waterworks District North wants to remind customers that the northeast plant will be shut down tonight for repairs.
The water shutdown will start at 9 pm tonight and will last a total of about four hours.
Once the water is restored to the affected area, customers will be under a boil order until further notice.
Please note that this required shutdown does not impact all LPWDN customers. Potentially impacted customers are those located within the boundaries indicated on the map below.
Sounds Of Summer I Love
My Summer Fun List