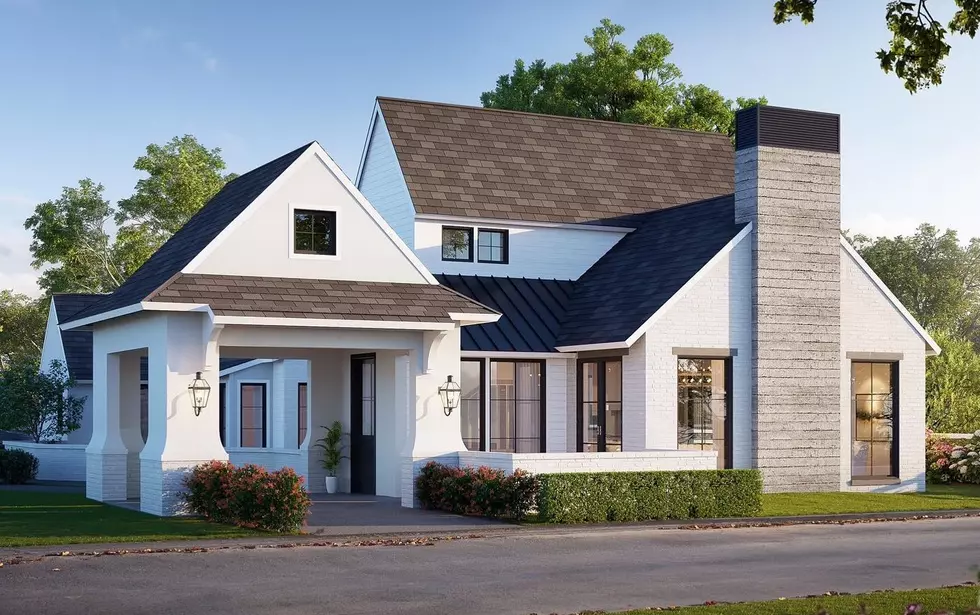 Volunteers Needed for 2021 Acadiana St. Jude Dream Home Open House
St. Jude
The Acadiana St. Jude Dream Home giveaway is just around the corner as someone will win this year's home on Sunday, June 27 during a live broadcast on KATC-TV 3.
Before the giveaway though is the part that many of us really enjoy -- Open House.
This year's St. Jude Dream Home Open House is highly anticipated because last year's home was not available for public viewing due to the pandemic. But that's changing this year.
Open House for the Dream Home will happen over the first three weekends in June from 12 pm to 5 pm (both Saturday and Sunday each weekend).
Organizers of this year's Acadiana St. Jude Dream Home are in need of volunteers though to help work during the Open House. And to say thanks, each volunteer will receive a $10 Market Eatz Gift Card, St. Jude Gift Box, and will be entered to win a weekend stay at The Abbott in New Orleans.
All shifts are from 12 pm to 5 pm and volunteers are asked to sign up for a full five-hour shift. The dates that volunteers are needed are as follows: June 5, 6, 12, 13, 19, & 20.
If you are interested in volunteer, click here to sign up.
A reminder that tickets are running low for the 2021 Dream Home. To purchase your $100 ticket, visit DreamHome.org or call 1-800-724-1918.
Secure your ticket by this Thursday, May 27 and you will also be entered to win a 2021 Buick Encore GX from Courtesy Buick GMC and Dream Day Foundation. Get your ticket by June 18 to be eligible to win a $10,000 Visa gift card courtesy of Assurance Financial.
8 of Lafayette's Oldest Houses and Buildings