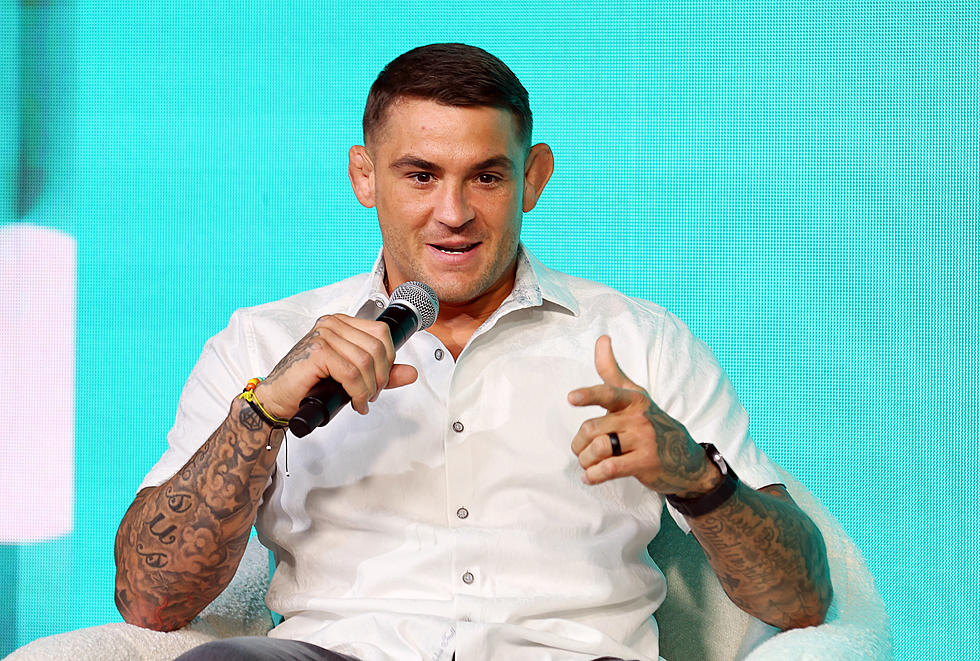 UFC's Dustin Poirier Partners with St. Jude & Gives Back to His Community
(Photo by Richard Rodriguez/Getty Images for Samsung Galaxy Creators Collective)
Lafayette's own Dustin Poirier is a highly valued Louisianian. Poirier has done nothing but give back to the state by the boatload. Whether it's in Acadiana, Baton Rouge, New Orleans, or Lake Charles, Poirier makes sure his contributions are felt.
Well, Poirier strikes again. As he has partnered with St. Jude for his annual 5k walk/run.
The 5k will take place in Baton Rouge's AZ Young Park on September 30th. Poirier is a fighter that the UFC can be proud of. Not only does he help his community but he tries to help whoever is in need. Over the weekend he was at an IndyCar event and gave time to his fans. One fan in particular who was suffering from medical issues, Poirier not only spent time with said fan, but he also shared his GoFundMe on his twitter to help said fan with their medical bills.
Poirier continues to show why it doesn't matter if he's a champion or not because he is leaving his legacy through all of the people he has helped. And granted I know he wants to win the big one, once more before he retires and I think he can. However, his legacy will be greater than what he did in the ring because he truly has changed the lives of others who needed it the most.
Pro Athletes From the Acadiana Area
Louisiana has produced some of the best pro athletes in the world, especially in Acadiana.