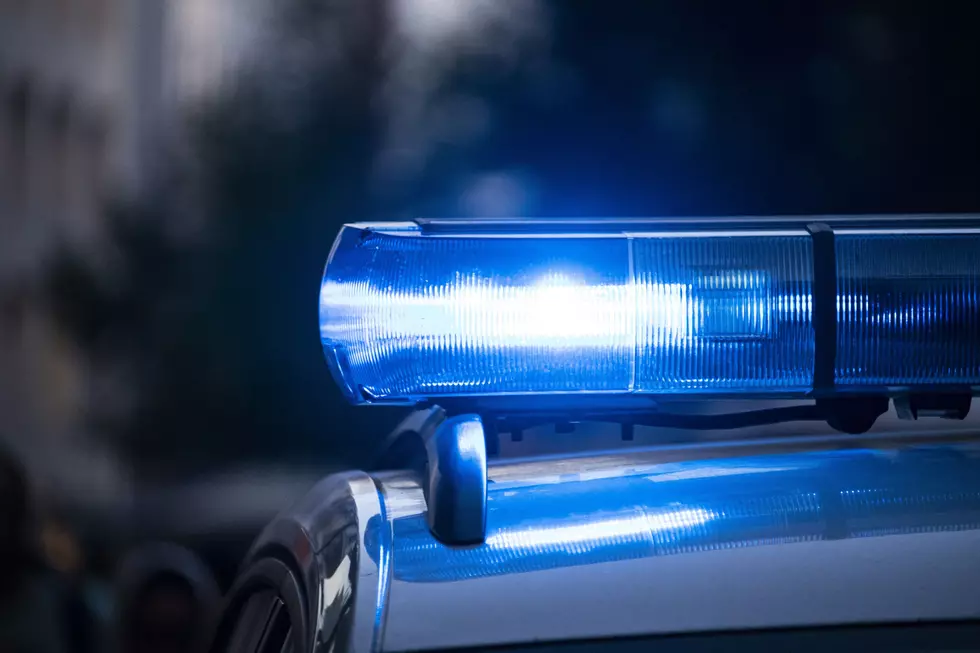 Two Shooting Incidents Reported on Michigan State University Campus, Police Release Suspect Description
Photo Courtesy of Max-Fleischmann via 4wci3yqawpi-unsplash-1
UPDATE
Michigan State University police have given a major update to a pair of shootings that rocked the campus Monday night.
At this time, police are confirming "at least five victims," with some suffering life-threatening injuries, according to a press conference held late Monday night. The victims have all been transported to a hospital near campus.
There have only been two confirmed shootings, and police are warning against misinformation alleging multiple other shootings on the campus. However, they do have a picture of the suspect, who was spotted by surveillance cameras leaving the scene of the second shooting on foot.
The suspect, a short male who is believed to be wearing a ball cap and possibly a mask, is still at large.
Students, parents, and everyone else are being told to stay away from the campus, which is now closed, and all campus events - including athletic events - are being canceled for the next 48 hours.
---
ORIGINAL STORY
EAST LANSING, Mich. (KPEL News) - Michigan State University police are reporting two shooting incidents and an ongoing active shooter situation on the school's campus.
The first incident occurred Monday evening, with the university police telling students on campus to shelter in place. But, less than an hour later, a second incident was reported.
The second location is being secured, university police said in a follow-up statement. It is currently believed that there is only one suspect at this time.
There are no reports of victims at this time.
List of Homicides and Deaths in Acadiana for 2023
Whether you pay attention to the news each day or just sporadically check in every once in a while, I think you will agree that we are often reading about homicides and deaths around Acadiana. 2023 seems to be showing that Acadiana will have a busy year when it comes to homicides, fatal crashes, and pedestrian deaths.
Fighting Fentanyl: Important Arrests Made Across Acadiana in 2022
The fight against fentanyl is a daunting one as the highly potent drug continues to take lives every day across the country. From Lafayette to the surrounding areas, law enforcement agencies have their hands full as they fight to get fentanyl off their respective streets.
Let's take a look back at headline-catching cases involving fentanyl in 2022.