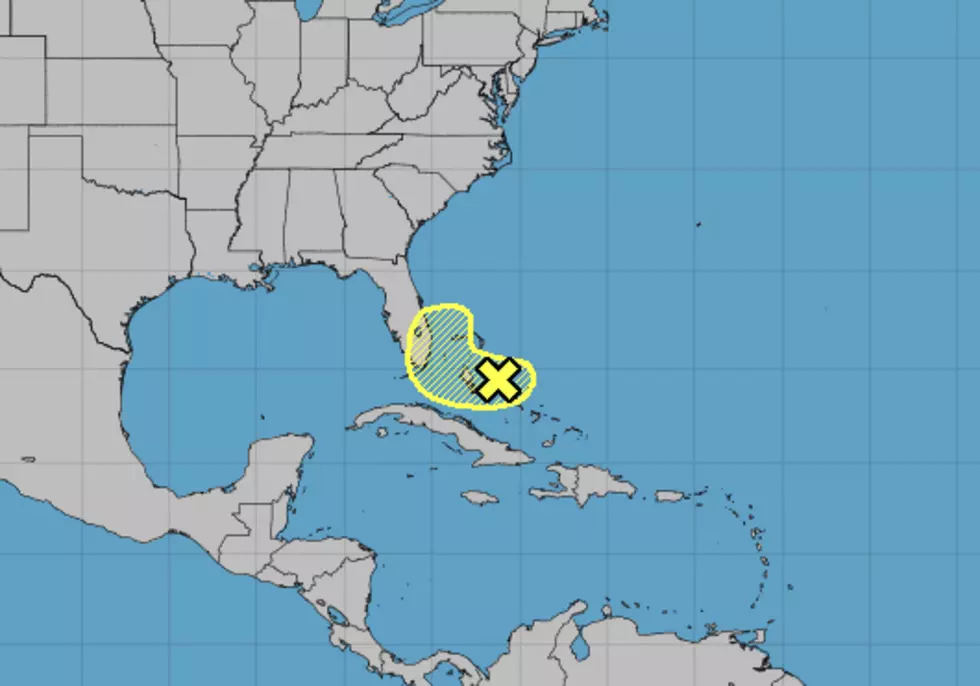 Tropical Threat Remains Minimal Off Florida Coast
nhc.noaa.gov
Forecasters with the National Hurricane Center are keeping an eye on two weather systems this morning. The first system is an area of disorganized tropical weather over the islands of the Bahamas. This poorly organized system is being watched for tropical development over the next 48 hours.
The other system that forecasters have their eye on is not tropical in nature. It's a cold front that is expected to push through the southeastern United States today and tomorrow. That front should push the potential tropical trouble to the north and impede its development.
As of now, The Hurricane Center is giving the tropical wave over the Bahamas a 20% probability of becoming a tropical cyclone over the next five days. It appears to be just a gusty wind and rain event for Florida's Space Coast.
I would imagine anyone planning a trip to Disney World or a cruise out of Cape Canaveral will likely want an umbrella, at least for the first few days of this week.