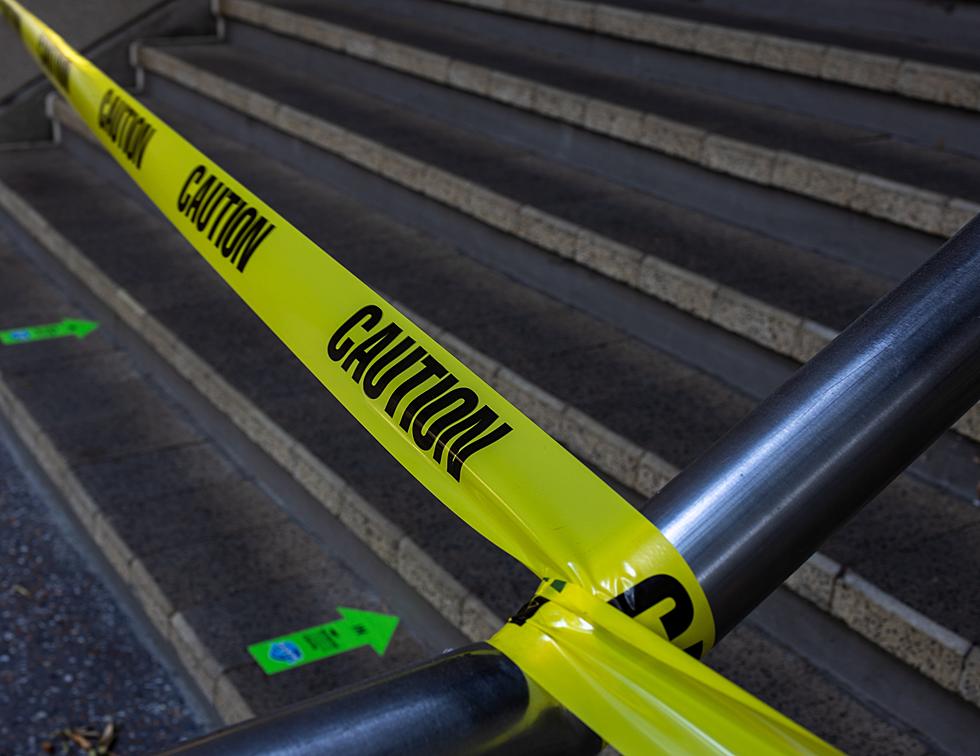 Tragic Employee Death at Baker Hughes Facility in Broussard Under Investigation by OSHA
Michael Marais, Unsplash
A devastating incident took place on Wednesday morning at the Baker Hughes location in Broussard, resulting in the death of an employee.
According to our media partners at KATC, the Occupational Safety and Health Administration (OSHA) has confirmed that they are currently investigating the incident, expressing their deepest condolences to the family of the deceased and emphasizing the importance of workplace safety.
OSHA, the federal agency responsible for ensuring safe working conditions, has stated that no further information will be available until their investigation is completed. By law, OSHA has up to six months to conclude its investigation.
A spokesperson from Baker Hughes released a statement expressing their awareness of the tragic employee death as well as their condolences. The company emphasized that the safety and well-being of their employees, contractors, and local communities are always their top priorities. They have initiated an internal investigation into the incident and are fully cooperating with local authorities.
Baker Hughes is aware of the tragic employee death that occurred at our Broussard, Louisiana, facility earlier today, June 7. We are devastated by the news, and our hearts go out to those impacted by this loss. The safety and well-being of our employees, contractors, and local communities are always our top priority, and we are investigating this incident internally while cooperating with the local authorities. During this difficult time, we will provide support for our employees while respecting the privacy of the family and community.
When contacted earlier today, the St. Martin Parish Sheriff's Office directed inquiries to OSHA, which confirmed their awareness of the incident and subsequent investigation. OSHA is unable to provide advance notice of investigations, but they assured our media partners that they would inform them once the investigation is officially initiated. Shortly after, OSHA confirmed that an investigation had been launched.
According to an OSHA spokesperson, employers are required to inform OSHA of any workplace-related fatal injuries within eight hours of the incident.
Our thoughts are with the family and community affected by this loss. A report from KLFY News 10 centered around a former employee who said he was grieving for the victim, claiming he believed he could have helped him to avoid the tragic outcome.
We will continue to monitor the situation and provide updates as more information becomes available.
For more, visit our media partners here at KATC as well as reporting from KLFY News 10.
QUIZ: Can you identify 50 famous companies by their logos?
How well do you know the logos of 50 of the world's most famous companies? Keep scrolling to see if you can guess which icon belongs to which brand.