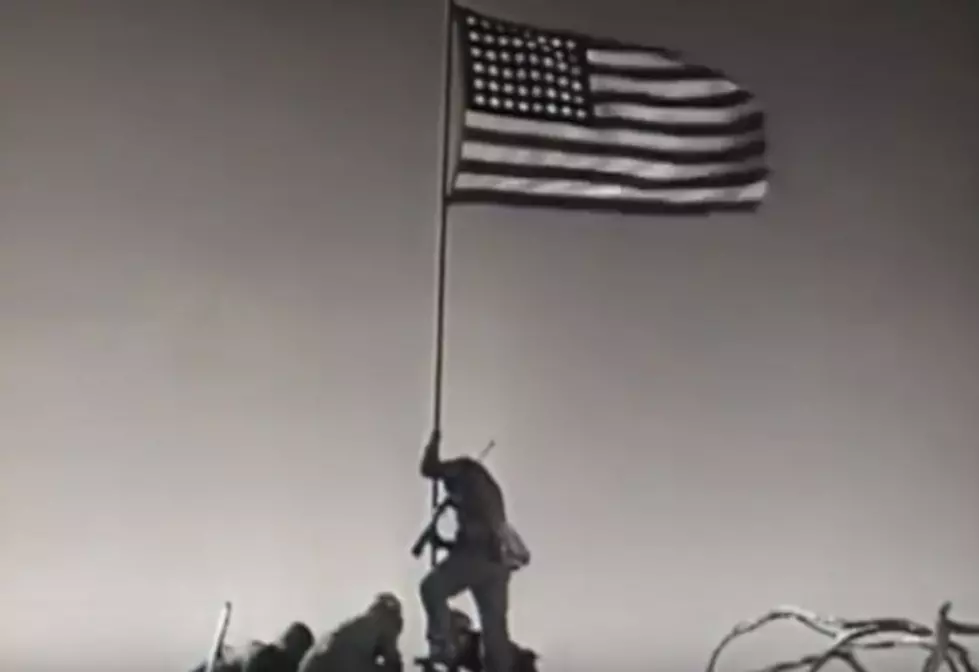 This Military Movie Montage is Everything You Need This Memorial Day [Video]
Bill Newcott via YouTube
Hopefully, you're enjoying a relaxing three day weekend this Memorial Day. As we enjoy some extra time with our loved ones, let's make certain to remember and thank those responsible for us being able to have this time, our nation's military.
I found this YouTube video montage of military movies, and it's a great watch for Memorial Day.
Memorial Day isn't about picnics or vacation. It isn't even about honoring veterans. It's about The Fallen. These classic films, while refusing to glorify war, nevertheless pay tribute to the men and women who paid the ultimate price for their country.