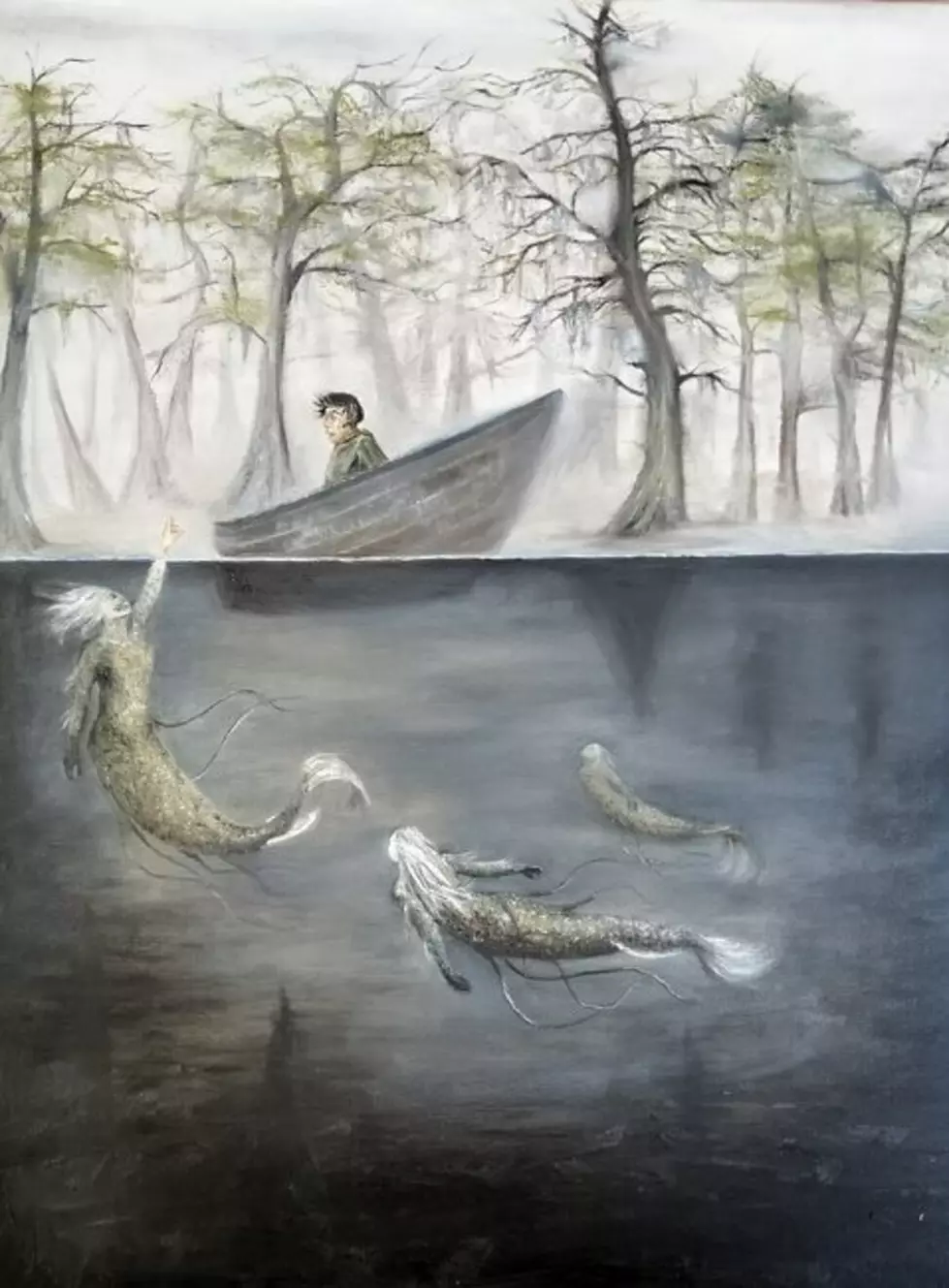 St. Martin Parish Talent Walk This Saturday
Facebook/St. Martin Parish Schools
The St. Martin Parish Talent Walk will take place this Saturday in Breaux Bridge.
Featuring artwork and performances from students all over St. Martin Parish, the Talent Walk is a time to let the students show off their talents and abilities.
Music, art, theatre - all within walking distance from each other. Start with visual arts at the Breaux Bridge Library, then take in some Cajun music at the Joie de Vivre Cafe', and finish with a live theatre performance at the Teche Center for the Arts; it'll make for a great day and will also make the students proud!
The walk takes place from 10 am - 4 pm, and is free! Support local arts and programs in Acadiana by attending.