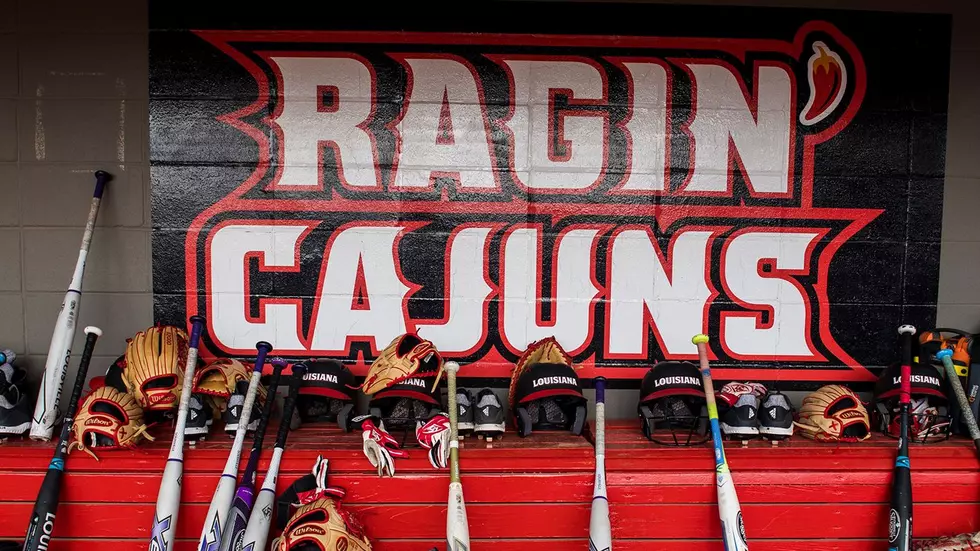 Saturday Games For Ragin' Cajun Softball In Oklahoma Cancelled
Photo by Brad Kemp/ragincajuns.com
11th ranked Louisiana Ragin' Cajun softball traveled to Norman this weekend with 4 games schedule, two versus #23 Oregon State, and two versus #4 Oklahoma.
After defeated Oregon State and falling to Oklahoma yesterday, Louisiana now heads home back to Lafayette.
Saturday's doubleheader versus the Beavers and Sooners has been cancelled due to anticipated frigid conditions in the mid 20s.
The 1-1 weekend is the final non-conference weekend of the season for Louisiana.
Next up, a trip to San Marcos next weekend for the start of Sun Belt Conference play as Louisiana battles Texas State. Single games are scheduled for next weekend on Friday at 6pm, Saturday at 2pm and Sunday at noon. Each contest can be heard on ESPN1420, espn1420.com and the ESPN1420 app.