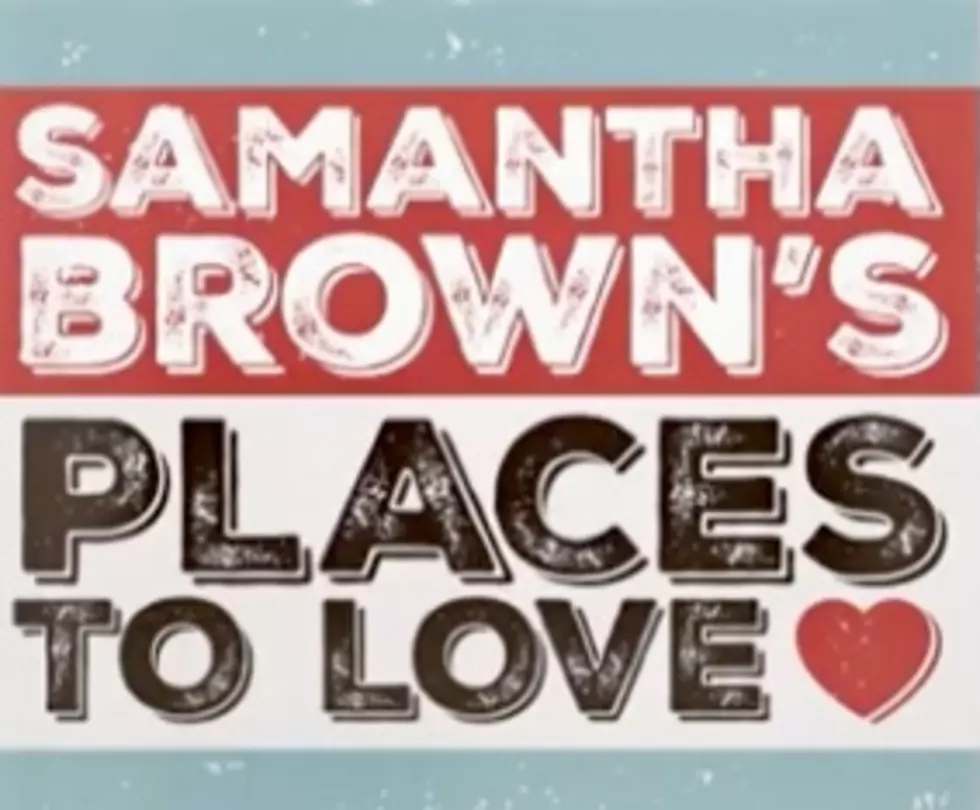 "Samantha Brown's Places To Love" is in Acadiana Tonight on LPB
Placestolove.com
Samatha Brown, the host of "Samantha Brown's Places to Love" since 2018, is known for her work on Travel Channel shows "Great Hotels" and "Great Weekends" will spotlight Lafayette and areas near the Hub City tonight on LPB starting at 8 p. m.
Samantha's main focus will be on Breaux Bridge, Louisiana and south Louisiana's very popular desire for crawfish. Brown makes her way to the Breaux Bridge Crawfish Festival held annually in the small town just outside of Lafayette, Louisiana. The festival includes crawfish prepared in every way imaginable, music and fun for all. Brown gets a first-hand look at how Cajuns have fun in south Louisiana.
Brown, engulfed in the music of south Louisiana, takes viewers to Martin Accordions where many Cajun and Zydeco musicians get the instrument of their craft.
The television host also visits Tabasco on Avery Island near New Iberia and discovers how Tabasco is made. In Lafayette, the cameras take a peek into Lafayette's deep Cajun history in a stop to Vermillionville near the Lafayette airport. Brown even takes viewers on a swamp tour.
10 Most Common Cajun Last Names in Louisiana