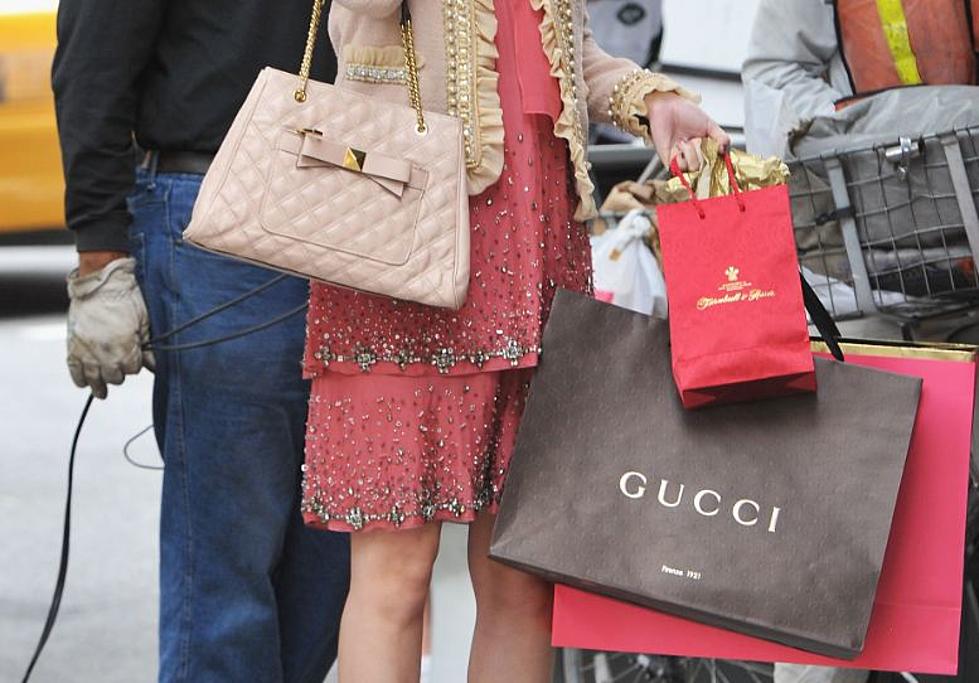 Slaven Vlasic, Getty Images
Now more than ever, we need a reminder of how important it is for safety while shopping, especially during the holidays. Muggers are looking for easy targets and they know how vulnerable we are while shopping.  I know as moms, we are often distracted and have tunnel vision. We all, including myself, need to make every effort to be aware of our surroundings while out shopping.  Here are a few tips to help prevent you from becoming a victim. Some of these may seem like common sense, but even I neglect common sense when I'm on a mission and in a hurry.
NEVER tweet or Facebook your location and that you're out shopping.
Try to shop with someone else. Thieves are more likely to attack a person alone.
Avoid carrying a purse. Try to put your ID and money in a small wallet that you can keep in a pocket.
If you are licensed to carry a firearm, by all means, carry it.
Park in well-lit spots, near other cars, and as close to the entrance as you can.
Have your car keys ready before you get out of the car.
Lock your door the second you get inside your car.
Always be aware of your surroundings. Look around.
Walking with your head down on our smartphone is a huge target. Don't do it.
Walk with your head up and look confident.
Always keep one hand free. If you're carrying a lot of bags in both hands, you're more vulnerable.
Put shopping bags in the trunk, not in your back seat.
Carry pepper spray and/or a small personal alarm like the KOSIN Safe Sound Personal Alarm.  Always carry it when you are going to and from your car. They can also be attached to your key-ring.
Have a very safe and merry Christmas season!
South Louisiana's Most Infamous Speed Traps