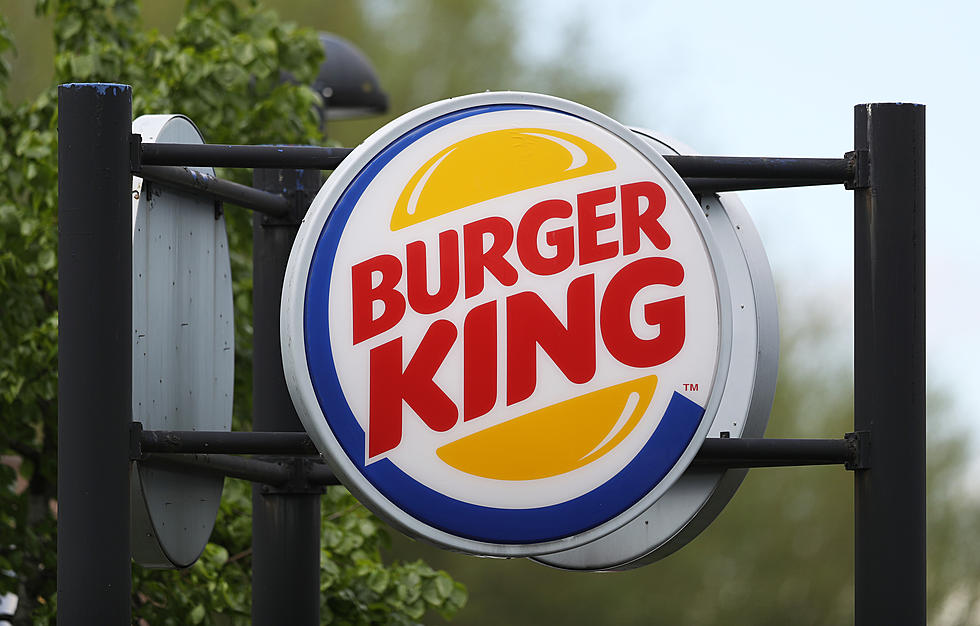 Roof Collapses in Crowley Burger King [PHOTOS]
Getty Images
Several photos were sent to me that shows the roof of the Burger King restaurant in Crowley inside the building.
Yes, the roof collapsed Tuesday night and now it sits inside the restaurant. We don't have an official explanation as to what may have caused the collapse, but Crowley has received several inches of rain in the last 48 hours.
There have been no reports of injuries in the collapse, but the person who sent me the photos reports that some folks are still in the drive-thru attempting to order food.
We'll continue to follow this developing story from Crowley.  Here are some of the photos sent to me by Alisha Marie.
What Are the Signature Drinks From Every State?